Customers are adopting hybrid shopping more and more, which combines in-store visits with online technologies that streamline the purchasing process.
Customers' Preferences
This survey was conducted by the cloud communications platform Sinch among close to 3,000 consumers.
Customers are receptive to texting shops to request product returns, exchanges, and refunds (90%), to inquire about the status of things they've left in online shopping carts (89%), or to participate in a customer satisfaction survey (77%). But when customers can't reply to business communications sent to their mobile devices, more than half (53%) of them feel upset.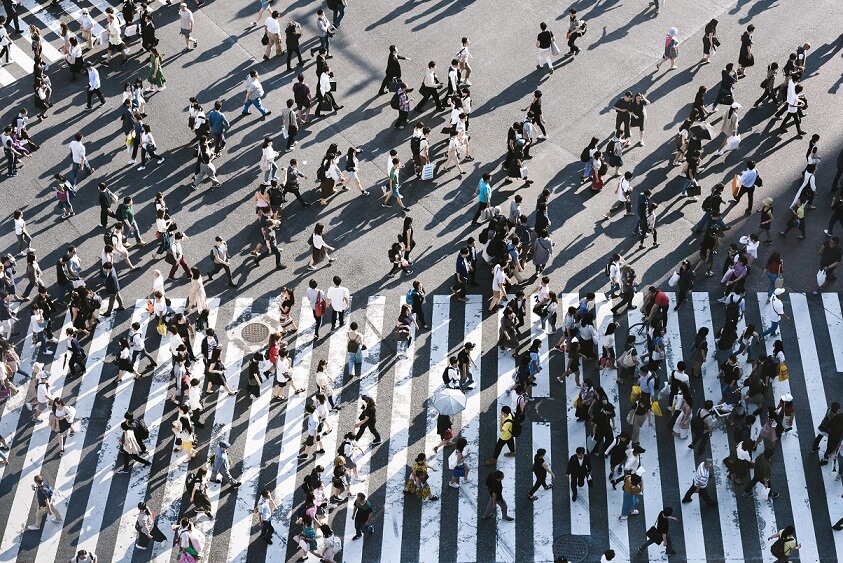 Customers like shops that enhance the in-store experience by adding a layer of automation and efficiency before they ever step foot inside the establishment.