Baidu China's largest search engine plans to launch their own AI bot to enhance their services, generate ad revenue and compete with OpenAI's ChatGPT.
Baidu AI ChatBot
China's largest search engine provider, Baidu, aims to launch a ChatGPT-similar bot in March 2023, initially integrating it into its major search engine services. This program, yet unnamed, will provide users with search results in a conversational format, similar to OpenAI's well-known system.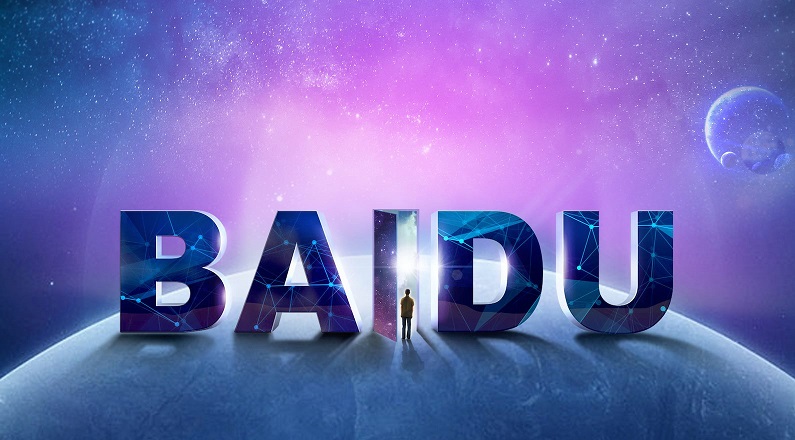 Baidu invested billions of dollars on AI research over the last several years as part of an effort to diversify its business beyond search advertising. The company's future ChatGPT-like tool would be built on the company's Ernie system 3.0, a massive machine-learning model that has been trained on data over the course of several years.