Controversial clothing brand is once again in the news not because they cut ties with Ye (Kanye West) but because of an ad campaign called Teddy-Bear where they featured children with teddy-bear wearing bondage gear and more.
Balenciaga Teddy-Bear Ad Campaign
The well-known luxury brand received criticism for a recent advertising campaign that showed kids holding teddy bear purses covered in harnesses.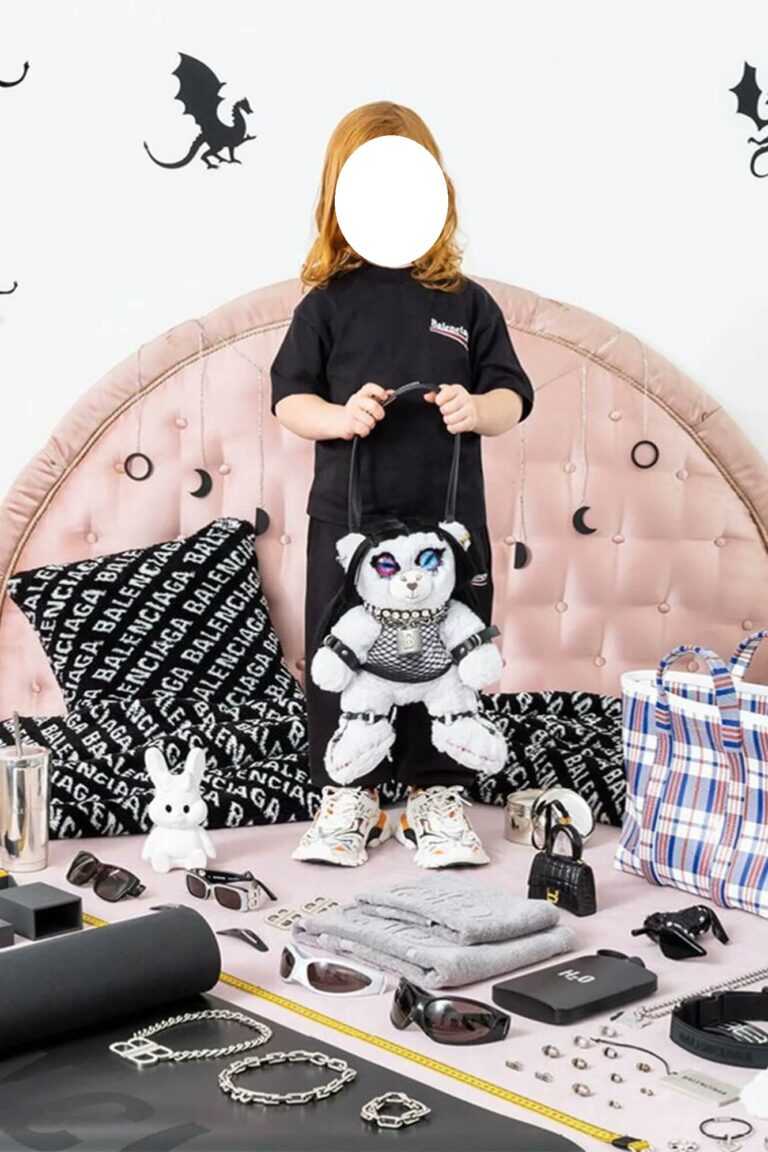 Balenciaga It is famous for its cutting-edge designs that frequently push the envelope, but some claim that in its most recent campaign, they went too far.
The odd design of Balenciaga, a loved by celebrities like Kim Kardashian and Cardi B. Balenciaga is also praised in songs by the famous rapper Lizzo ("About Damn Time | Walking In My Balenciaga").