Meta in it's recent updates is introducing features that will protect teens from online harm, especially those under 16 years old by strengthening privacy settings.
Meta Protecting Teens
Now, when a person under the age of 16 signs up for a Facebook account, Meta will automatically install stricter privacy settings to protect that person automatically.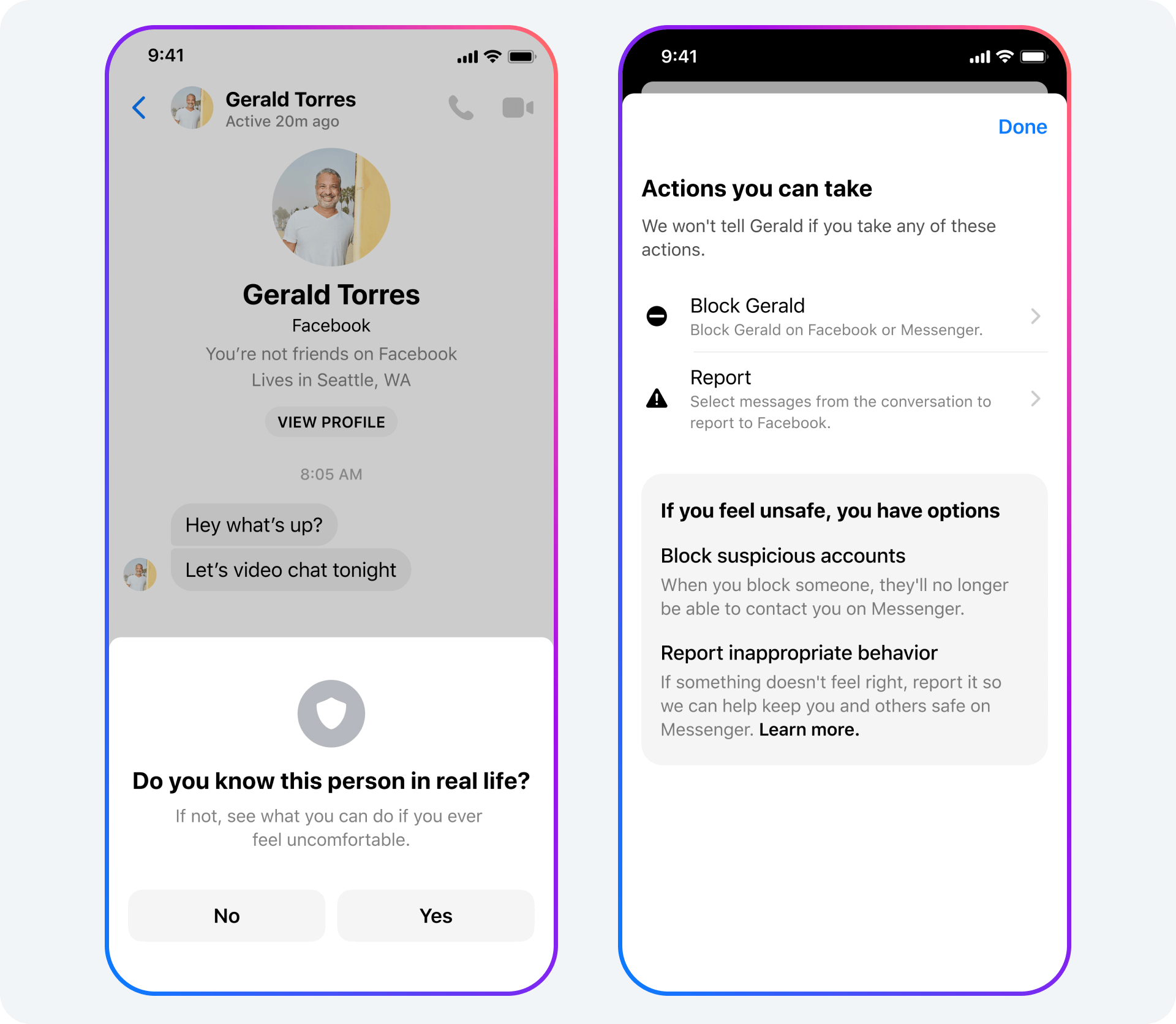 The app's most restrictive privacy settings will restrict who can view their friends list and the Pages they follow, restrict posts they are tagged in, and prevent people who are not connected from leaving comments on their public posts.
The precautions will guarantee that teenagers have more privacy in the app. While they can still change the default settings, making this the standard may help to ensure that younger users are at least aware of them.