The robocall operation "deceptively promoted" its service as automotive warranties, but its real goal was to generate leads for the sale of vehicle repair contracts.
300 Million Fine
US officials proposed Wednesday a record $300 million fine over an alleged robocall scam. The operation placed about 5.2 billion calls to more than 550 million wireless and residential phones.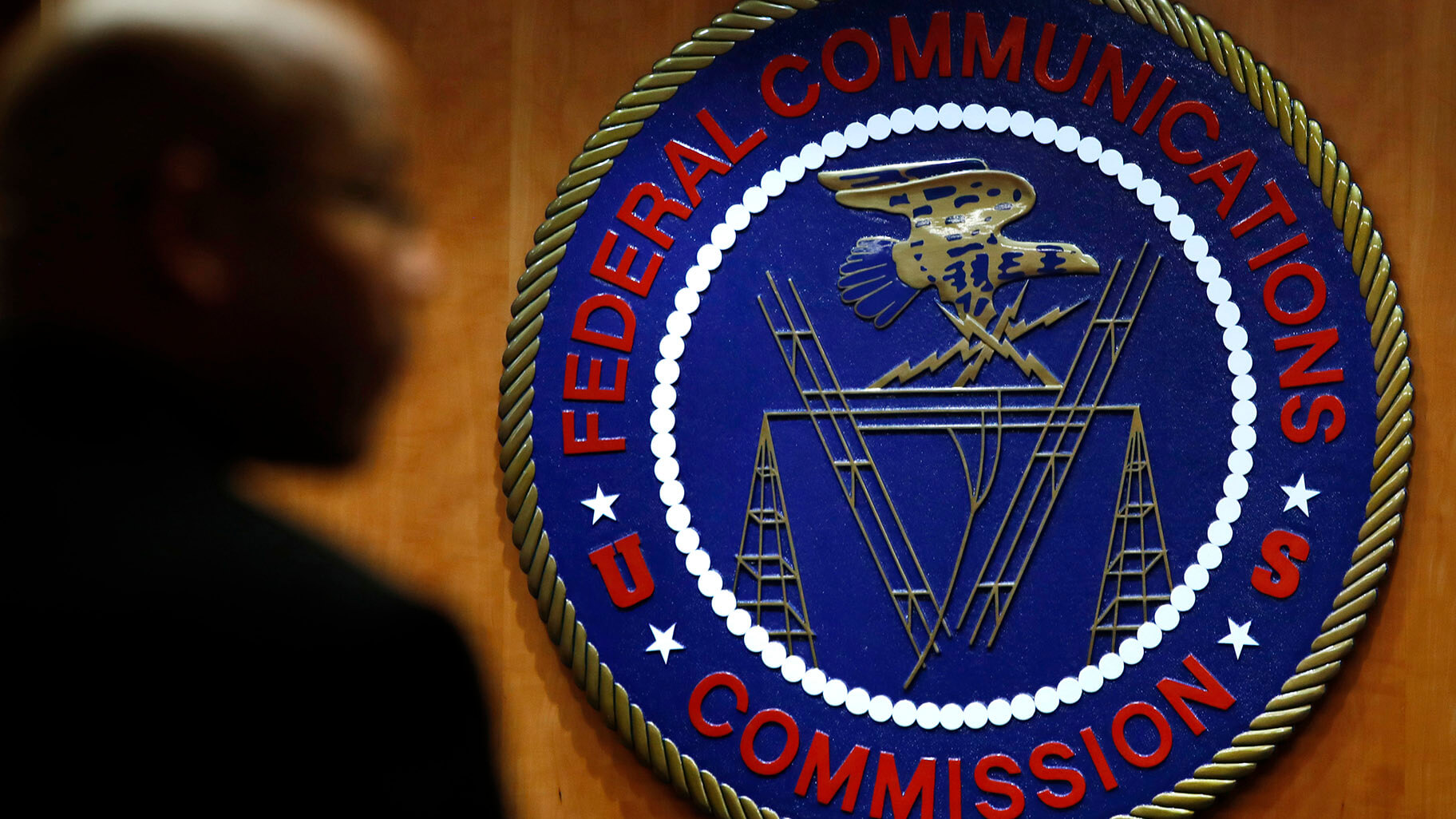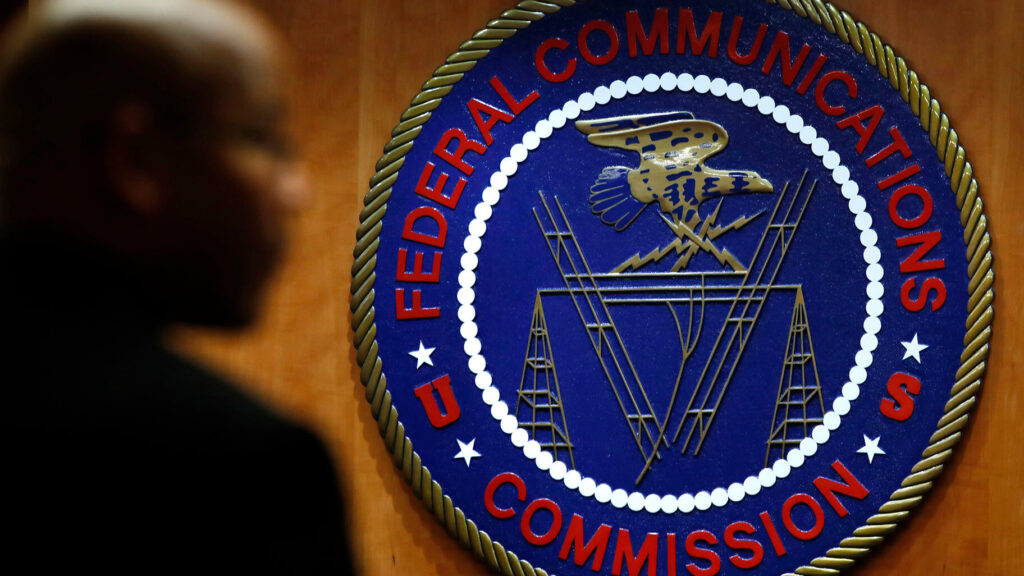 The FCC notice, which named Sumco Panama and nine other entities, involves allegations and not final actions.