According to a press statement from the firm, Amazon recently unveiled AWS Clean Rooms, a new service that will allow AWS users to cooperate and analyze combined data sets without disclosing or sharing the underlying raw data.
AWS Clean Rooms
Amazon wants to expand on its most recent achievements as a platform for online advertising. To maintain or increase campaign efficacy, data exchange is becoming more crucial for the advertising sector. Markets in the U.S. East and West coasts, a number of markets in the Asia Pacific region, and markets in Europe will all have access to AWS Clean Rooms.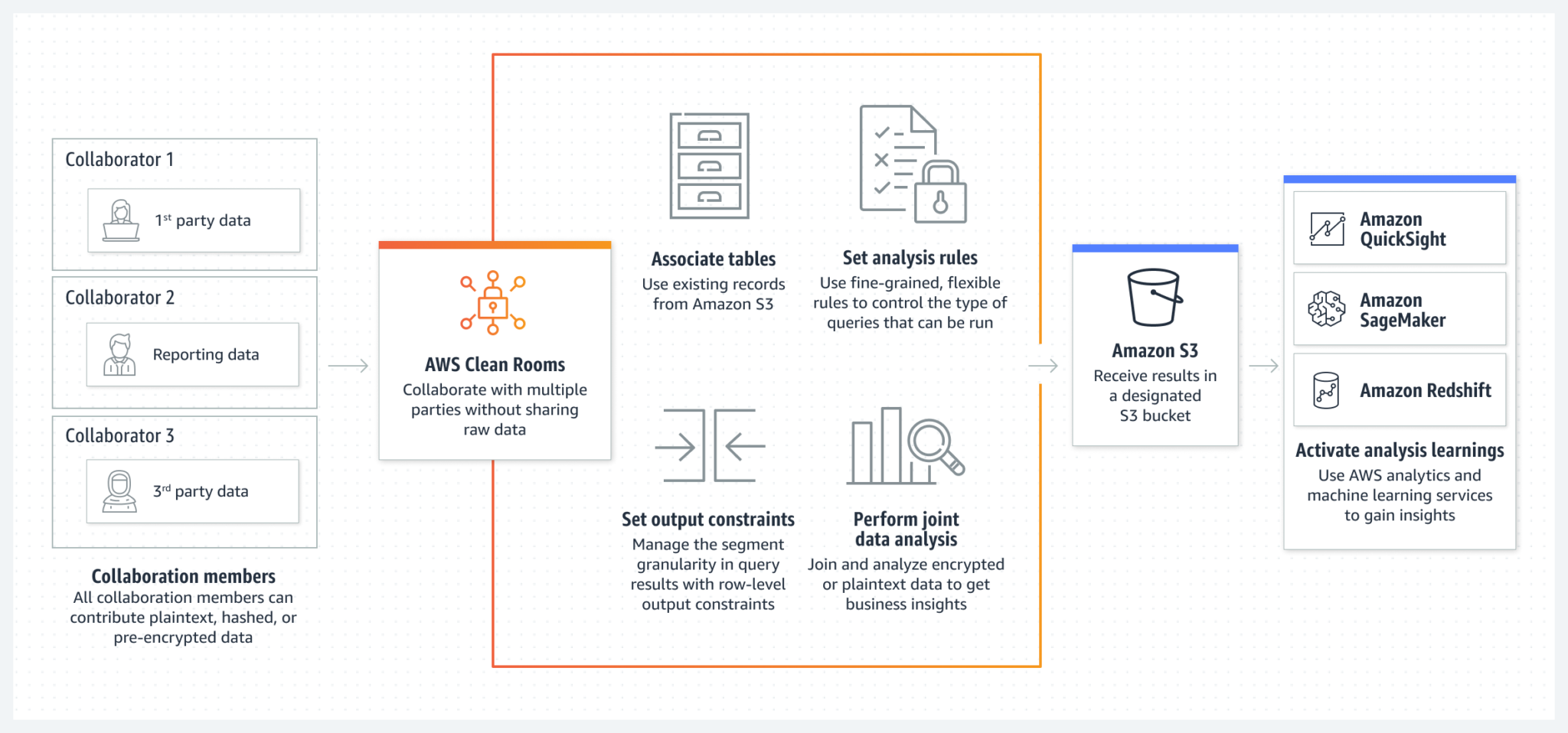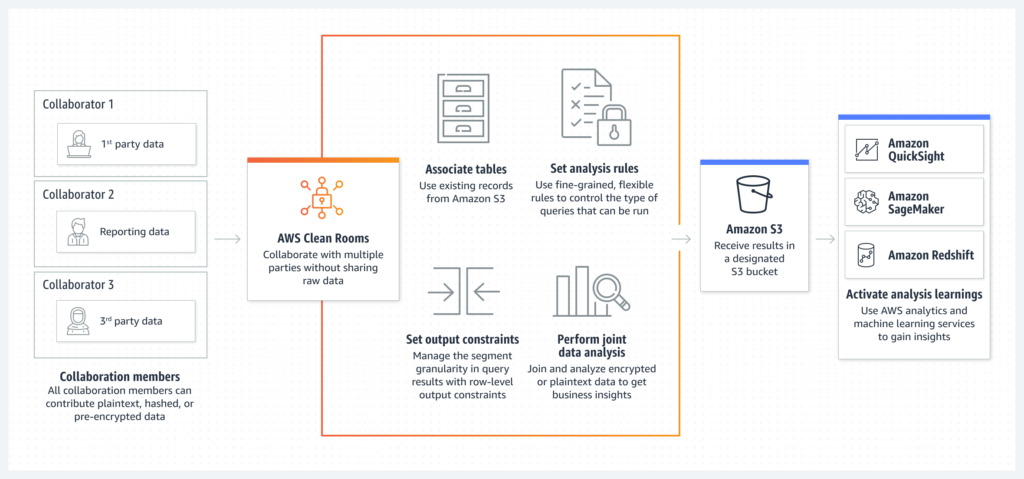 Amazon is also making an effort to address identity resolution, a problem that marketers are encountering more frequently as third-party cookies, which were long the de facto online ID, are less common.