Apple's market value surpassed $3 trillion, a record for a publicly traded company. Shares rose 2.31% on Friday, compared to last year when the company briefly reached the milestone but could not sustain it.
Apple Now Worth $3 T
This year, Apple has experienced an impressive growth of more than 46% in its stock price. The company's stock market success this year is dramatically different from 2022. Earlier this year, Apple's market capitalization fell below $2 trillion for the first time since the beginning of 2021.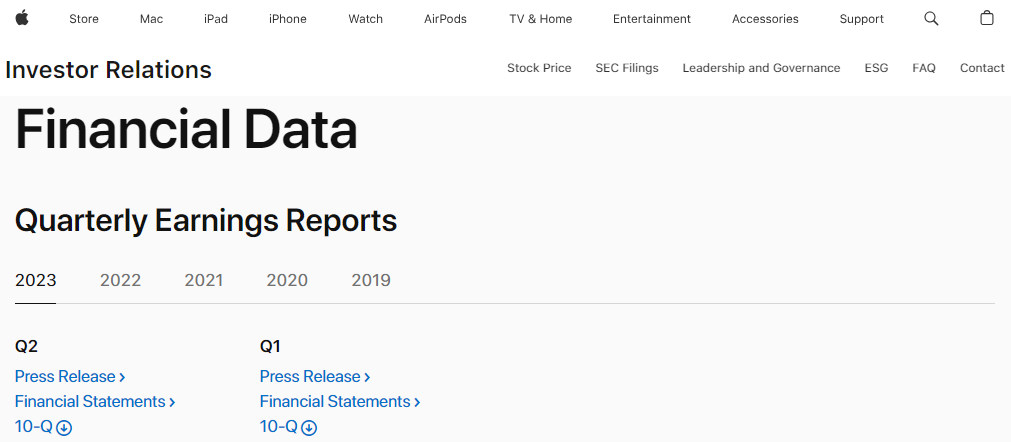 The unveiling of Apple's newest innovation, the Apple Vision Pro, has resulted in an enormous profit for the company. They have been developing the AR viewing headgear for some time now, which is currently priced at $3,499.