It was found in the app's back-end code a few weeks ago, and now Instagram is testing native scheduling in the app. For now, it's only for a small group of users, but that's likely to change soon.
Instagram's Built-in Post-scheduling Feature
As you can see in this example, posted by @WFBrother, Instagram's built-in post-scheduling feature will be added to the advanced options in the post composer flow as a new element that lets you set a date and time for the post to go live. It looks like this will let you schedule both normal posts and Reels (no info on Stories).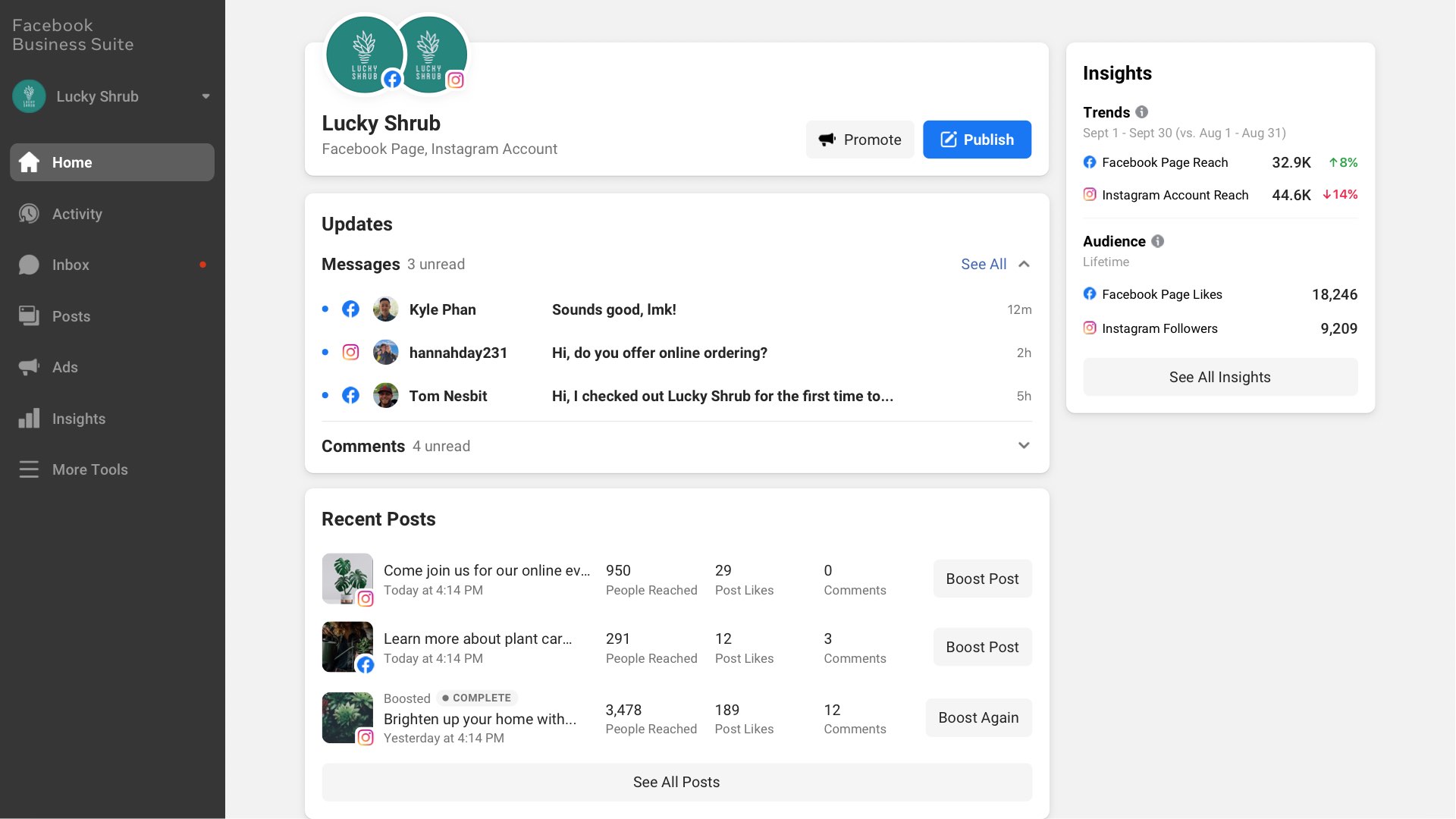 That could be a useful update because it makes it easy to manage your Instagram posts on the go. However, it doesn't add anything new in terms of functionality, since you've been able to schedule posts through Creator Studio since 2020.
But even so, having a native, in-app scheduling option right in the composer flow could be a great addition. This would let you plan your IG posting schedule at any time, and you'd still be able to write your posts using all of Instagram's tools and options.
Not very detailed, but you might be able to use this option right now in your Instagram app. Or not. And if you don't have it yet, you might get it soon, since early tests of the app have shown that it works well.
We'll let you know about any changes.