BrewDog's co-founder James Watt announced the promotion of its brand and marketing director to chief marketing officer (CMO), stating the company is "dedicated" to training its executives in the wake of allegations that it fostered a "culture of fear" among its employees.
BrewDog's CMO Position Is Back
Lauren Carrol, previously the head of brand and marketing at the Scottish brewer, has been elevated to chief marketing officer. Since Jon Evans left the organization, this is the first time there has been a chief marketing officer.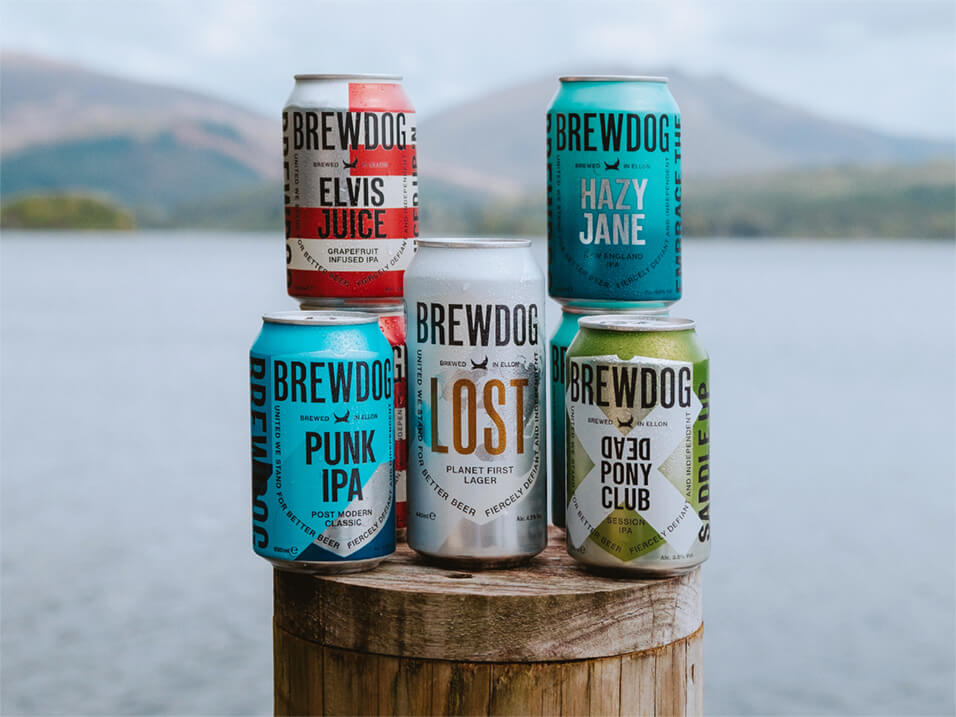 Evans quit the company in March 2019, just three months after he was hired in January. According to James Watt, co-founder and CEO of BrewDog, "Carrol has great potential to favourably affect our growth."