To cope with the difficult macroeconomic conditions that have hit the tech and digital media industries, BuzzFeed has decided to lay off around 180 employees.
BuzzFeed Trying To Survive
BuzzFeed has decided to let off 12% of its workforce, or roughly 180 employees, in an effort to reduce expenses as the digital media firm faces headwinds such as an ad-spending downturn and the conclusion of its integration of Complex Media.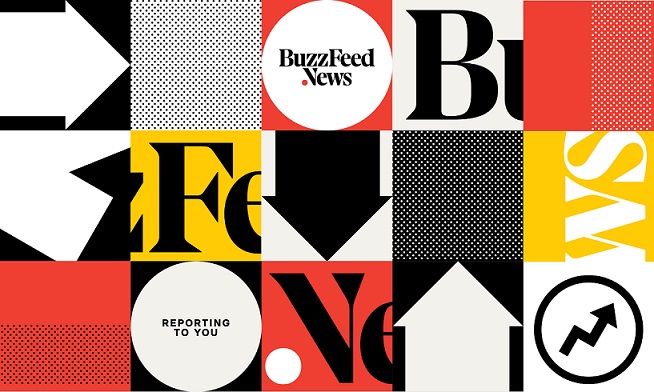 Recently, the company informed the impacted workers through email that they were being laid off. CEO Jonah Peretti explained the layoffs by saying:
"In order for BuzzFeed to weather an economic slowdown that I predict will last far into 2023, we must adapt, invest in our strategy to serve our audience best, and restructure our cost structure.".
BuzzFeed announced in an SEC filing that it had begun laying off employees. The layoffs are "intended to reduce the company's costs" due to "challenging macroeconomic conditions," the successful completion of the integration of Complex Media and "eliminating redundancies where they exist," and the continuing audience shift toward short-form, vertical video, which BuzzFeed is "still developing from a monetization standpoint.".