A new service from OpenAI offers faster responses and priority access for an additional $20 per month.
OpenAI Introduces The New Subscription Plan
ChatGPT Plus will be available for $20 per month and is launching in the United States only for now.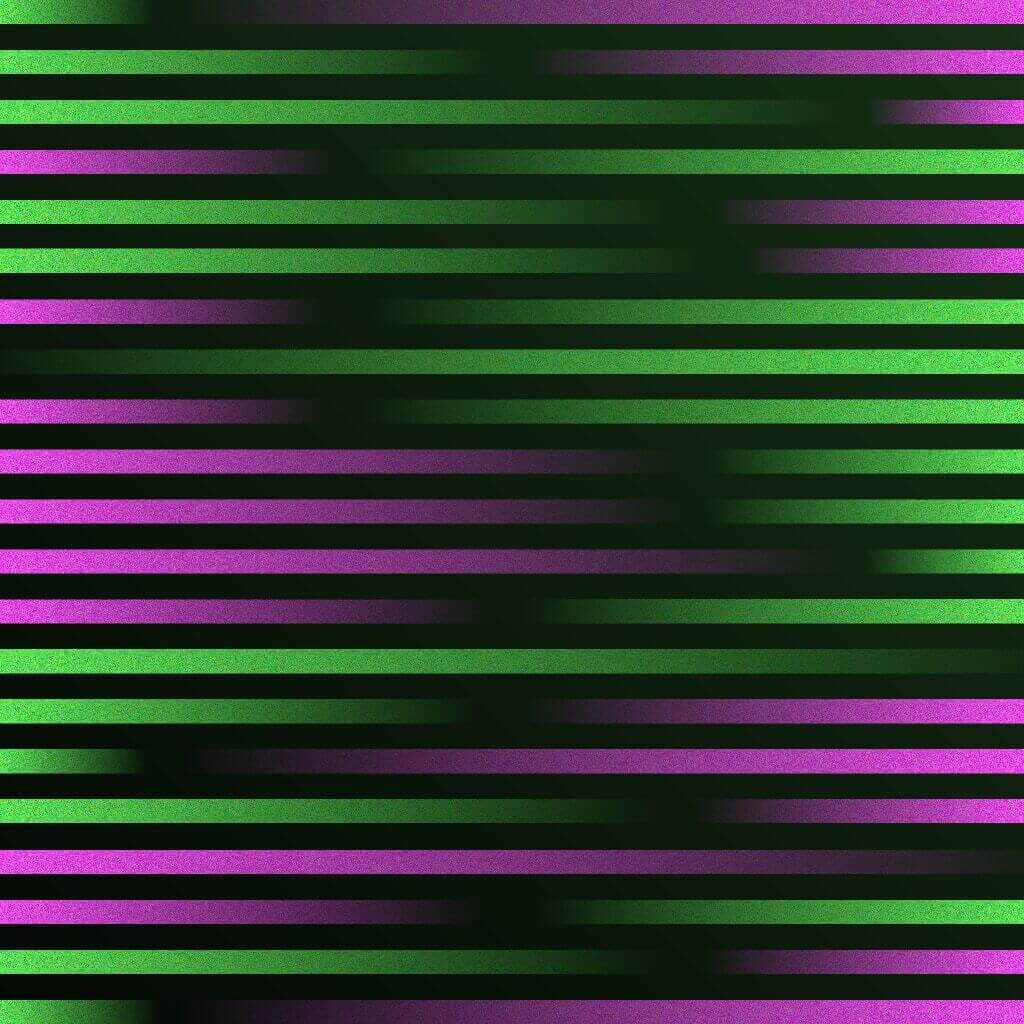 The company values its free users and will continue to provide free access to ChatGPT. OpenAI is actively considering options for less expensive plans, business plans, and data packs to make its services more accessible.