Findings from a new global poll on customer opinion of the social media content of travel businesses and traditional travel influencers have been released by Kimpton Hotels & Restaurants, a part of IHG Hotels & Resorts' Luxury & Lifestyle Collection.
Kimpton's Analysis
Kimpton questioned about 4,000 people in the United States, Australia, Japan, and the United Kingdom. Brands in the travel industry should do more to highlight artists and experiences that reflect the diversity of their target audiences.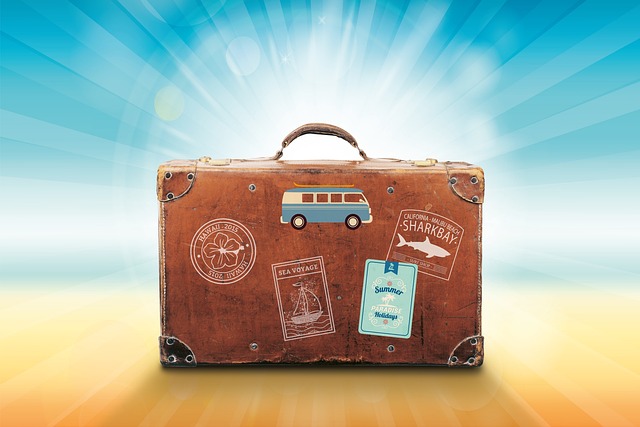 Ninety per cent of Americans polled agree that firms in the tourism industry should make their social media content more welcoming to people of diverse backgrounds. While 58% of Americans think that travel material from artists on social media is inclusive of several demographic groups, 42% of British respondents are unclear or disagree.
Kimpton has pledged to increase its use of artists, guests, and models from underrepresented groups, including those who are people of colour, people of different sizes, people with disabilities, and those who speak languages other than English.