EA views its famous simulation game – "The Sims" as a chance to claim a piece of the metaverse pie as advertising dollars stream into platforms like Roblox and Fortnite.
EA, Overwolf, and Metaverse
The gaming company Electronic Arts had mixed earnings call for the third quarter of 2023 on Tuesday, but "The Sims" was a bright spot. Together, EA and Overwolf have established a place where fans can get their hands on patches and user-made content.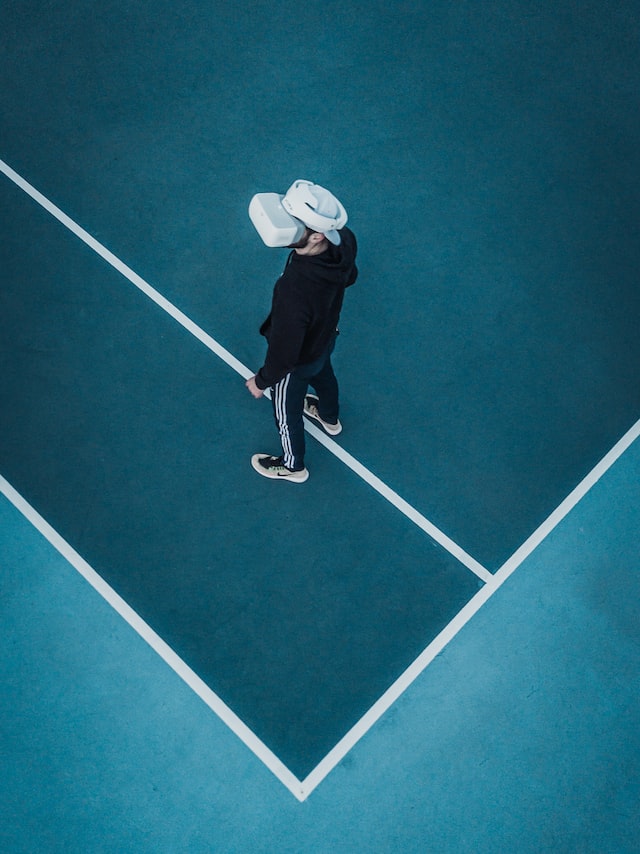 Millions of people every month use CurseForge to download Minecraft mods, and now the "Sims" mod is being delivered to all of them when they visit the CurseForge homepage. If it wants to compete with Fortnite and Roblox, EA will need to encourage the growth of a stronger creator economy.
As part of its "game-out" strategy, the business is promoting "The Sims" and "Skate" for use in the metaverse.