With the introduction of the Advertising Transparency Center, Google hopes to be more forthcoming about the nature of the advertisements that appear in its various app stores.
"Ads Transparency Center"
Google has introduced the Advertising Transparency Center, a central location where users can see and research all ads from verified advertisers. It will allow users to look for advertising based on keywords, brands, or websites; narrow down results based on location; and view details about when specific campaigns were active in the past.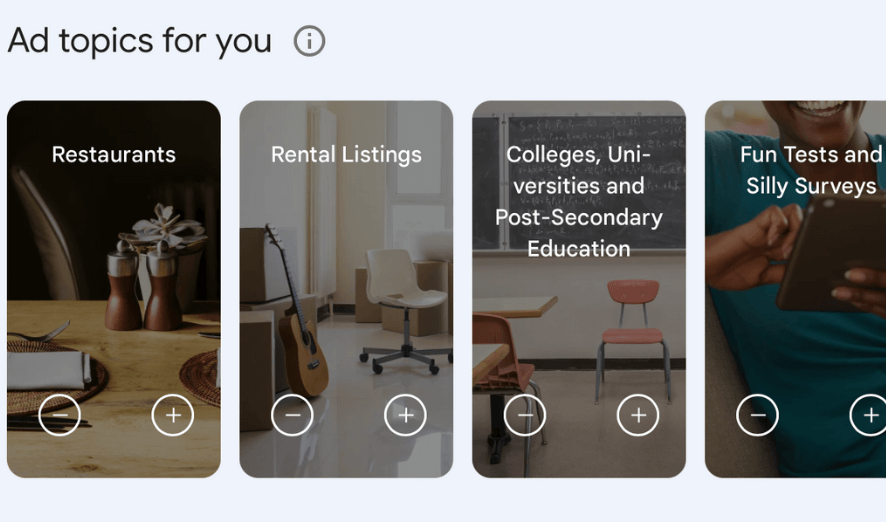 It will also serve as a valuable resource for digital marketers conducting a competitive analysis of their rivals' Google Ads campaigns. Access the Ads Transparency Center from any advertisement by going to the My Ad Center page.