Google revealed that Chrome will be receiving an upgrade that would make it simpler to change the browser's appearance and feel.
Google Chrome Customization
Chrome has added a new side panel to simplify the process of customizing the browser. This is in addition to the "Customize Chrome" button that has been in the browser's settings for a while.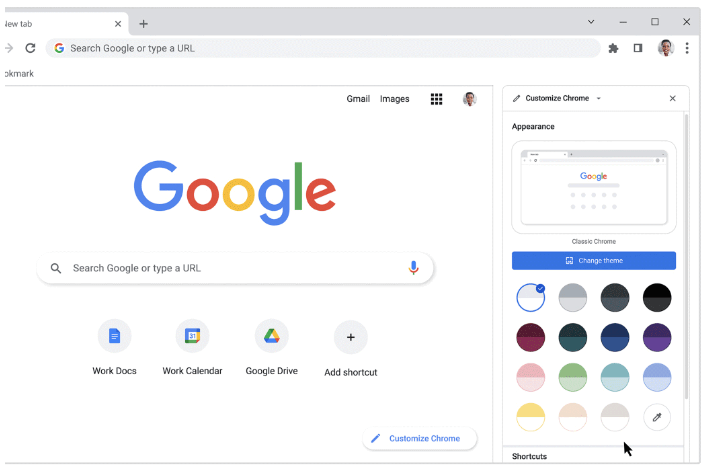 A new panel will slide out from the side of the screen, revealing the many personalization options. With this new control panel, you can quickly and easily preview your customizations on the New Tab page as you make them. Google claims that the new side panel will keep track of your preferences as you make changes to them.
You can further customize your theme by choosing specific colors using a color picker tool. This allows you to create a truly unique theme that suits your personal style. Selecting a theme is the first step toward having your browser take on a new hue that fits in with your chosen theme. If the one you choose doesn't suit you, you can select a new one from the list on the main page.