Google has plans to launch an AI bot service called Bard to improve service, increase ads revenue and compete with OpenAI. The service will use their Language Model for Dialogue Applications (LaMDA).
Google Chatbot, Bard
In a recent blog post, Google's CEO, Sundar Pichai, said that Google will soon release an interactive AI bot called Bard. They want early users to test it and provide feedback before making it available to the public in the coming weeks.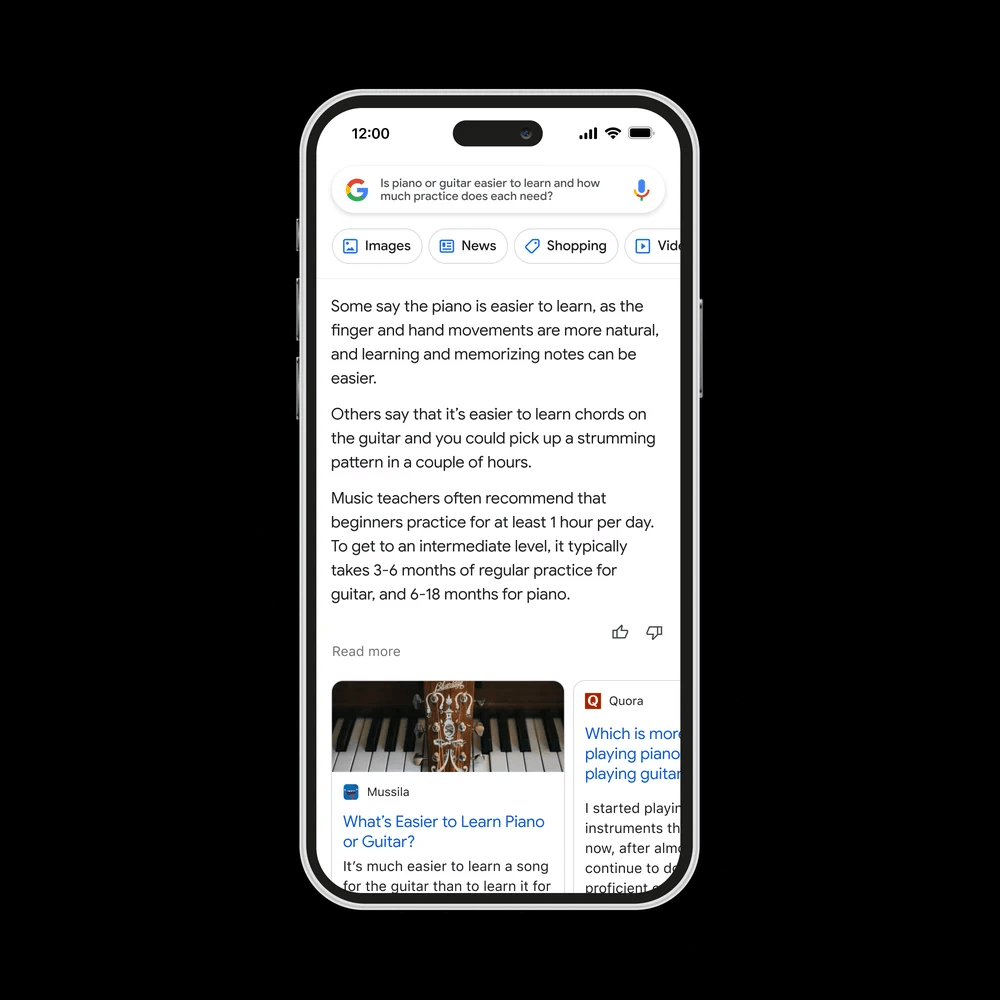 Bard is being built on Google's model LaMDA, the AI bot is trained to offer answers similar to those of a human. Google intends to integrate this AI service into its search engine to be able to answer easy and complex questions.
Google indicated that the service should be available next month to everyone, including developers, programmers, creators and organizations.