Heineken's new digital service connects gamers based on skill level, availability, and preferred games, among other factors.
Beer Matchmaking
Heineken's matchmaking service draws on the success of popular dating apps like Tinder and OKCupid to attract and retain customers. Beer Matchmaking is a free service that claims to help you choose the best beer to combine with your favorite video games.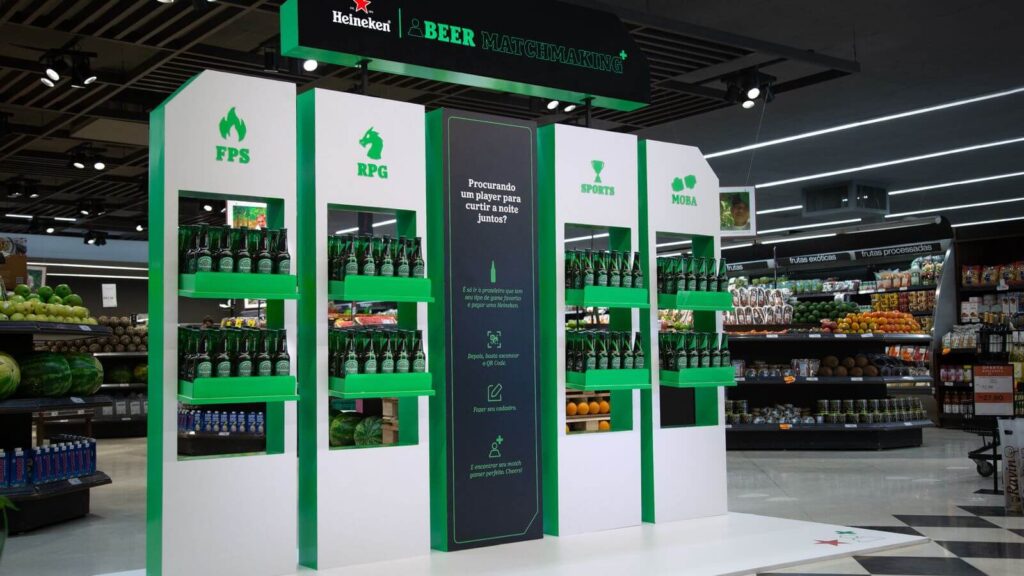 The Heineken 0.0 Ice Bar in So Paulo, Brazil, is an immersive bar modeled on the game Valorant's map. This isn't the first time Heineken has ventured into the gaming industry for comedic purposes.