To better define and verify user identities and restrict their usage in the app, Instagram is extending its age and identity verification program to several regions.
Instagram Age and Identity Verification
Instagram mentioned in their recent announcement: "Starting today, we're beginning to expand our age verification test on Instagram to more countries in Europe, Mexico, Canada, South Korea, Australia and Japan. We plan to make our age verification tools available in even more countries globally within the next few months.".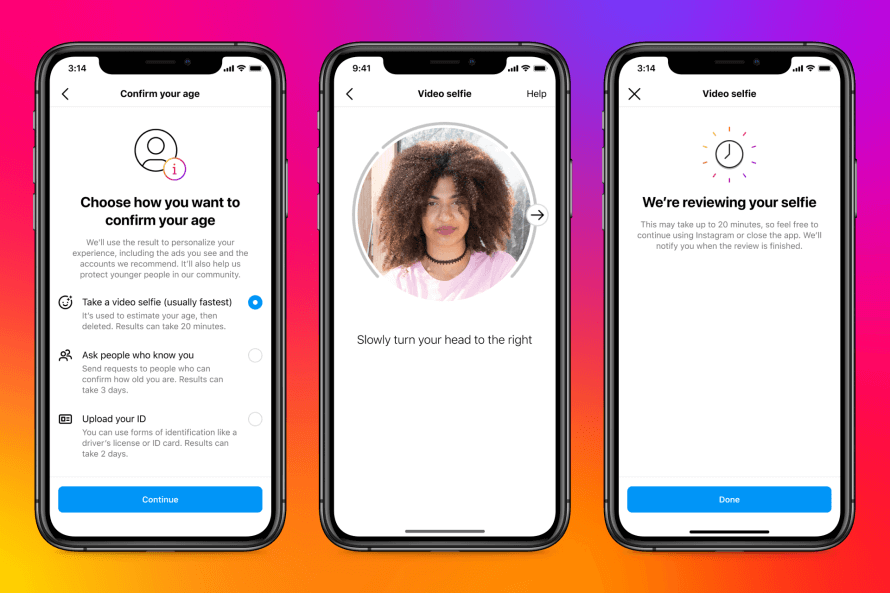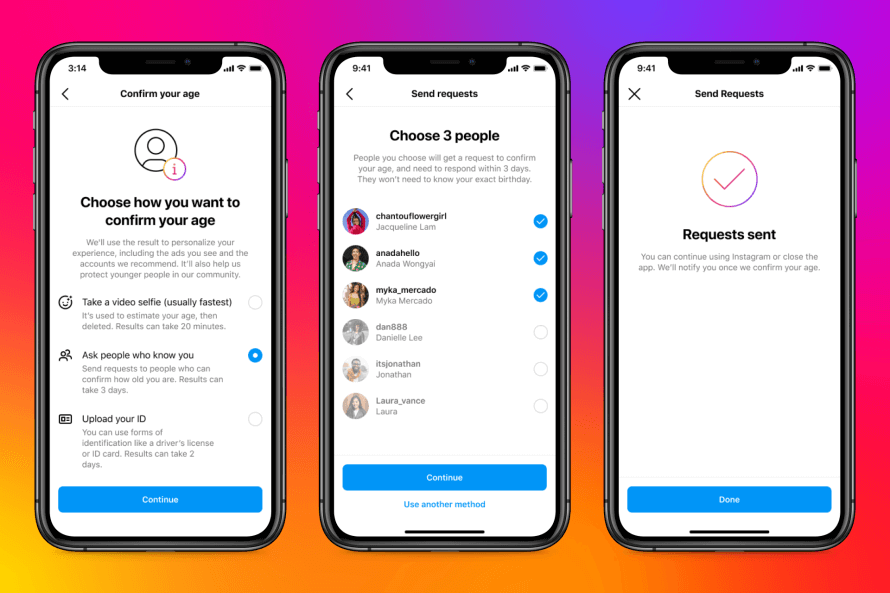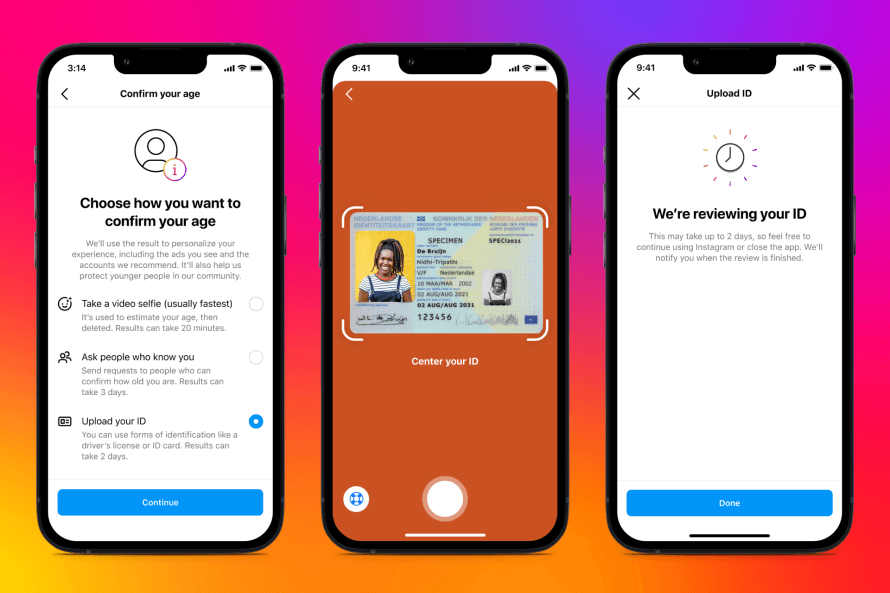 Instagram confirms that any information submitted through the age and identity verification process will not be used without consent and will not be made public.