The online video-based learning and course management platform Kajabi recently shared the news that its 60,000 content creators have together earned $5 billion in lifetime gross merchandise value from their efforts (GMV).
Profitable Online Courses
Kajabi's GMV has grown by 528 percent from 2019 levels, and by more than twice that amount from the end of 2021 to a current valuation of more than $2 billion. Although Kajabi's membership plan is more expensive than Thinkific's, it comes with a wider range of built-in marketing features.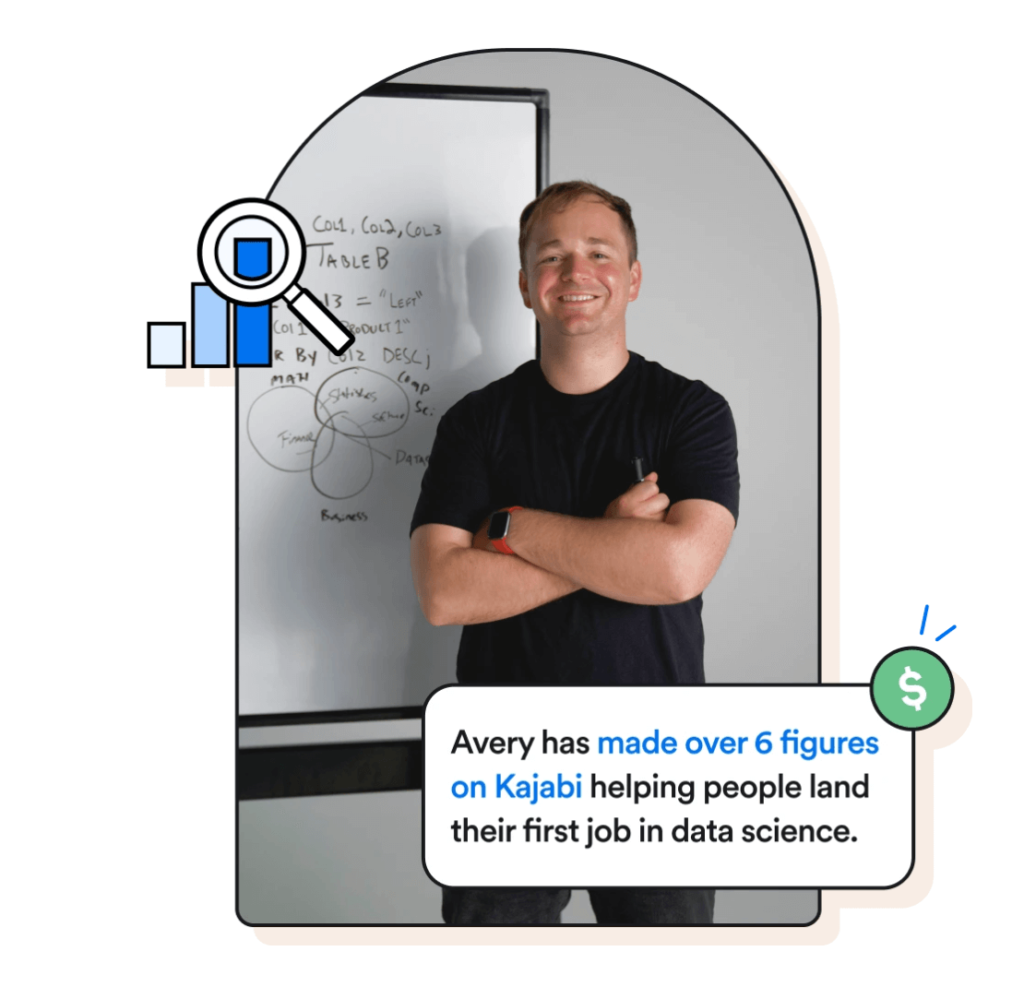 Kajabi has made it possible for producers to monetize their work; the typical Kajabi user now earns more than $40,000 annually from their creations.