Riot Games, the company behind League of Legends, and Coca-Cola are collaborating to sell a brand-new soft drink for gamers.
"+XP"
In an effort to appeal to Gen Z gamers, Coke and Riot Games have created a new flavor called "+XP." The partnership aims to increase Coke's authenticity and appeal to Gen Z consumers.
In Coke's most recent advertising campaign, a hero advertisement in a cyberpunk metropolis transforms into a virtual world using the Creations Hub.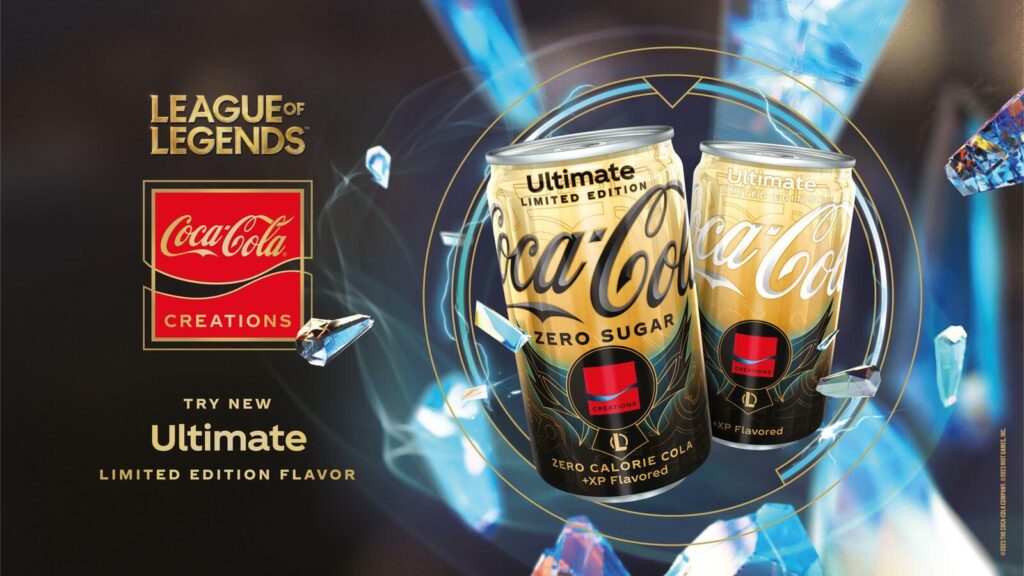 The campaign increases organic revenue while appealing to Gen Z.