Meta, in an attempt to reorganize its operations around developing needs, just announced that it is terminating its NFT project to focus on other elements.
Meta Ends NFT Support
In April 2017, during the crypto and NFT hype driven by Bored Ape Yacht Club and Cryptopunks, Meta made its first public announcement that NFTs would be part of its platform.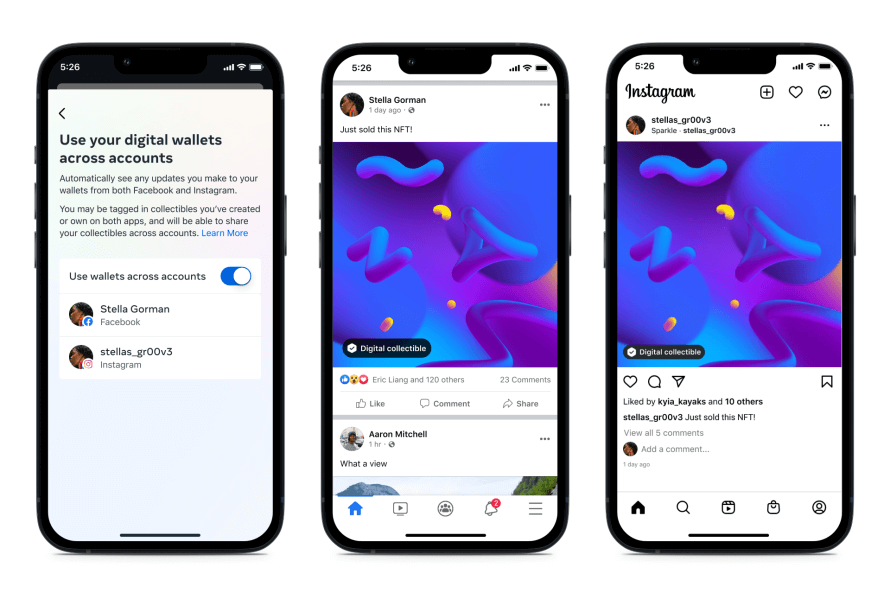 A few years later, Meta's NFT project ends. Stephane Kasriel, Leading Commerce & FinTech at Meta, said in a tweet:
"Some product news: across the company, we're looking closely at what we prioritize to increase our focus. We're winding down digital collectibles (NFTs) for now to focus on other ways to support creators, people, and businesses. First: a big Thank You to the partners who joined us on this journey and who're doing great work in a dynamic space. Proud of the relationships we built. And look forward to supporting the many NFT creators who continue using Instagram and Facebook to amplify their work.".