The introduction of a whole new ads system by Meta to guarantee fair ad distribution across all relevant demographics.
Meta New Ads System
On Monday, Meta, announced it had made adjustments to its ad delivery system in response to customer complaints that the new system would be bias.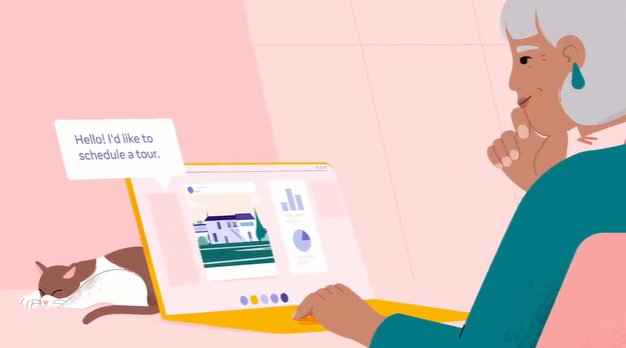 The way Meta's ad system works is when advertisers can reach Facebook and Instagram users who share their interests, demographics, and online activities by using Facebook's ad targeting features. The social media platform then conducts a "ad auction" to determine which ad should be displayed to a user at any given moment.
Changes implemented by Meta include restrictions on how some types of advertising can target users based on their demographic traits.
Miranda Bogen, Policy Manager for Responsible AI at Meta said in a recent blog post "But even without these sorts of targeting options, factors such as people's interests or activity on a service could affect how ads are distributed to different demographic groups.".
Meta has already implemented VRS for housing advertisements in the US and has plans to roll it out for employment and credit categories following 12 months.