Meta is expanding its avatar options with diverse body types, animations, and clothing choices to enhance users connection to their avatars.
Meta's Avatars
Meta is improving avatar customization options by partnering with Puma for an exclusive collection of avatar clothes.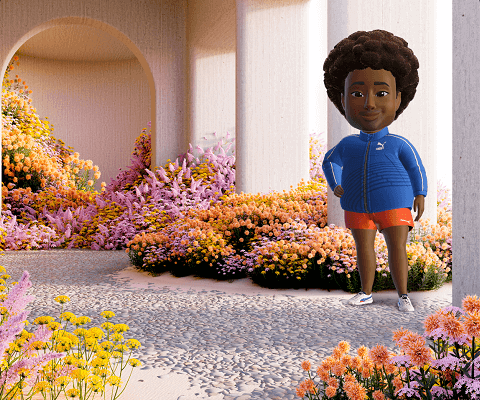 In the announcement, Meta stated "We're continuing to make your avatar look better in smaller and subtler ways, because those details help your personality shine through. Literally shine, as we're adding a bit more sparkle to your eyes, brushing some volume into your hair and making clothes look more realistic and textured. You'll see these changes when you use your avatar outside of virtual reality (VR).".
Meta is recommending that you be on the lookout for further improvements. They will have few announcements that this year will bring many new and exciting changes to avatars.