The Meta Verified program is now available in the U.S. as per Mark Zuckerberg announcement. Meta Verified will cost $11.99 per month on the web or $14.99 on iOS.
Meta Verified Accepting Applications
Meta Verified was launched earlier this month, but now it's available and has many benefits from proactive account protection, customized account support, verification, exclusive features and more with Meta Verified, which requires only a government-issued ID for verification. The available features depend on the region.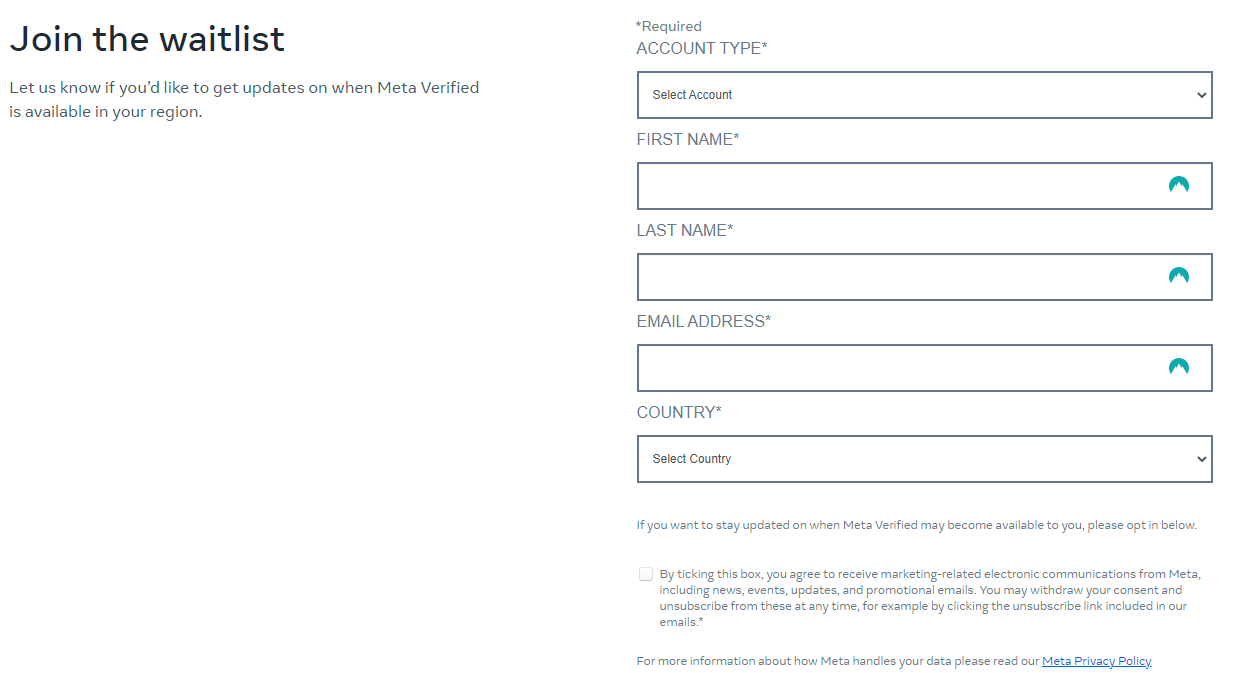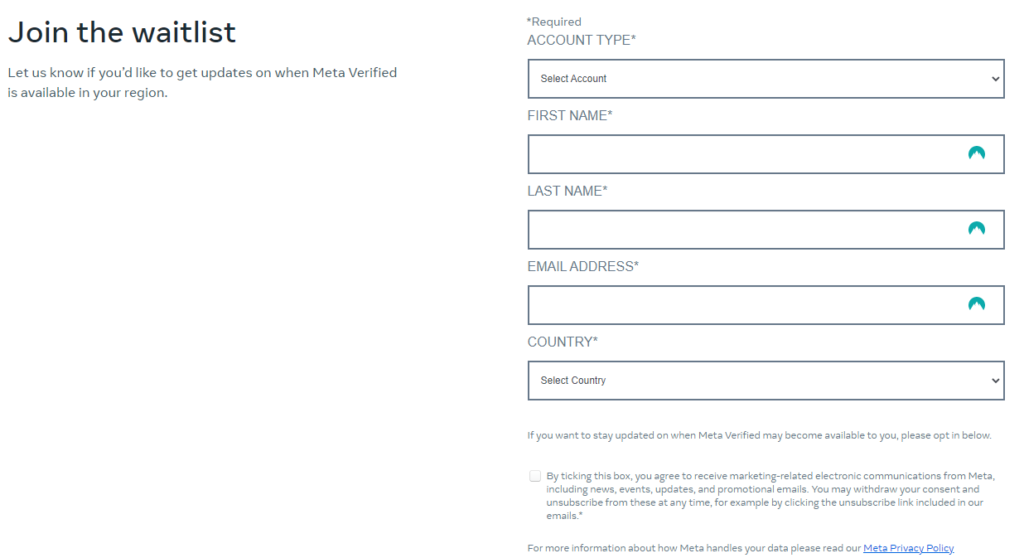 At the moment, if you want to get the Meta Verified, you have to be on the waiting list. Additionally, it's still not possible to verify both of your accounts on Facebook and Instagram in the same Meta Verified application. In order to do that, you have to launch two separate applications on each platform.