As 2022 winds down, LinkedIn has showcased some of the enhancements it plans to roll out this year 2023, such as revamped job category filters that reflect current trends in the workplace and enhanced search capabilities for product listings within the app.
LinkedIn Big Ideas In 2023
According to Tomer Cohen, LinkedIn's Chief Product Officer (CPO). Now, LinkedIn allows you to create product listings for your company's products catalogue . In 2023, there will also be exciting options for employment section within the website.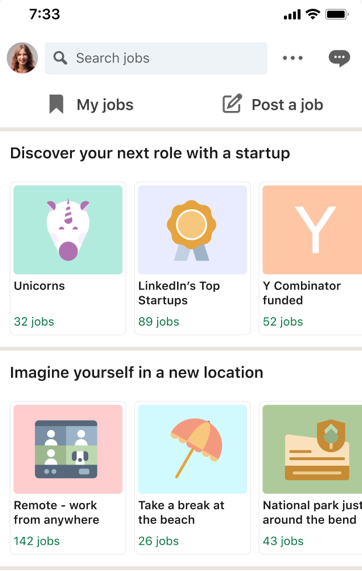 LinkedIn will soon begin testing new job listing categories, depending on region, company, position flexibility, and more, in order to better fit with what job seekers are looking for in their next role.