Google has made it simpler to instantly modify search parameters, which could lead to better search results.
Long Tail Keywords
Google is introducing a new element to search results that could aid users in locating more pertinent information.
Google will offer suggestions on how to refine your search terms to get more relevant results. Detailed inquiries may see an uptick in volume as a result of Google's search quality enhancements.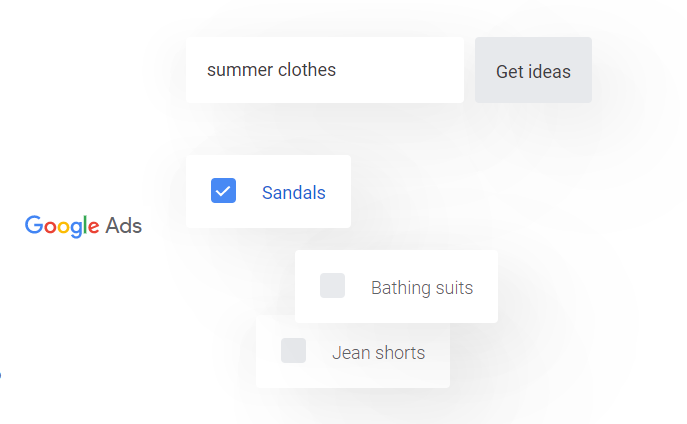 Because of this, competition is likely to increase for long-tail keywords that receive a relatively modest number of monthly searches.