The Snapchat+ paid subscribers now have access to three additional features for the holidays, thanks to the company's recent announcement.
Improved Snapchat+ Functions
Snapchat+ users may now be able to change the look of their camera button in a variety of ways. This includes changing the button's symbol, the information displayed within the app, and much more.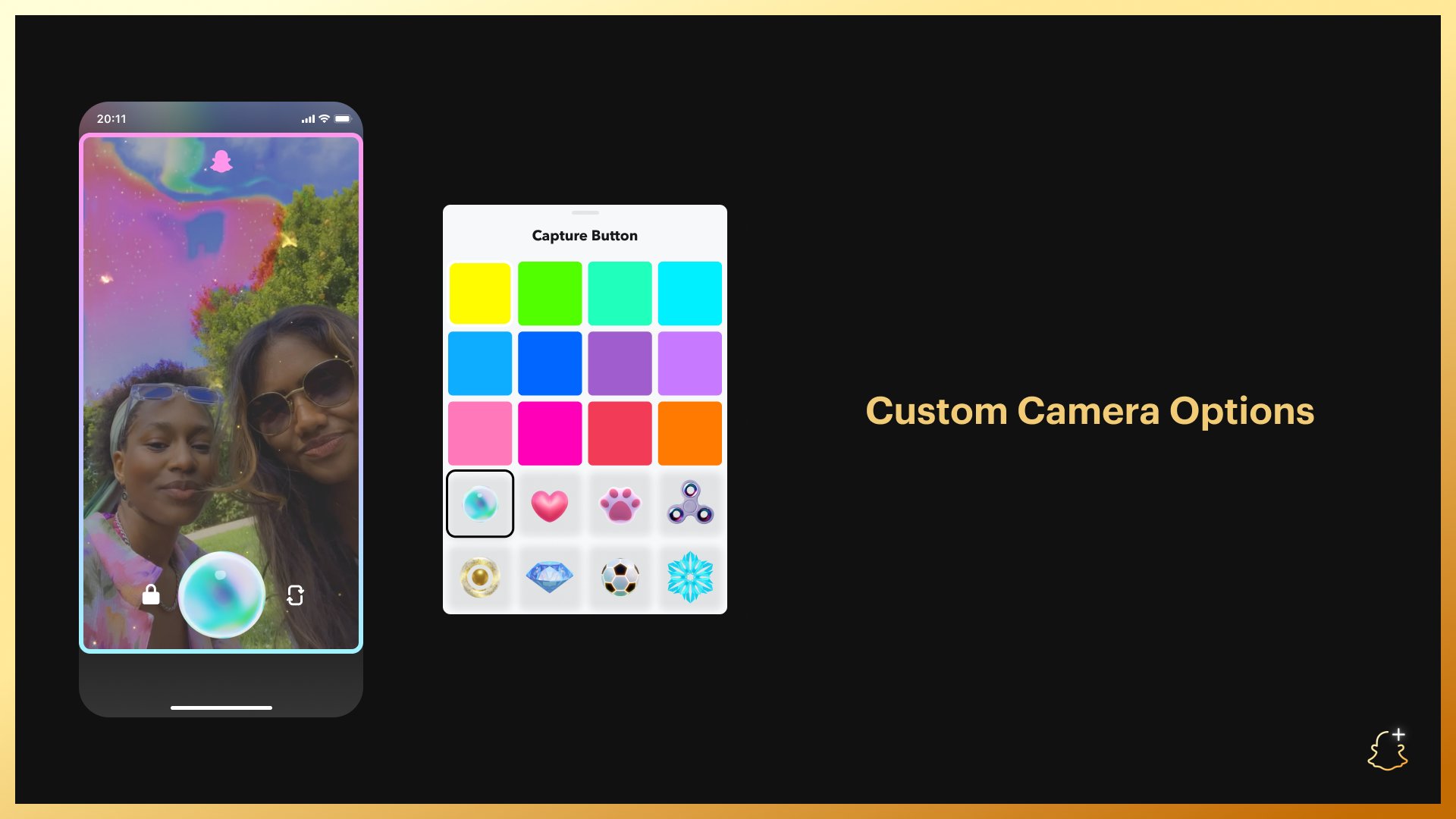 The Snapchat+ new features will allow users to further personalize their Snapchat experience by choosing from a variety of app icons, notification noises, and colour schemes, among other customization options.