Non-fungible tokens (NFTs) have been largely unsuccessful in the marketing and media industries, catering instead to crypto enthusiasts who have wasted a lot of money on virtually identical works of virtual art.
Web 3.0
SmartMedia Technologies is led by Tyler Moebius, who established the company five years ago and pioneered ad tech integration and blockchain technology.
He claims that businesses are beginning to view Web 3.0 as a new customer relationship management (CRM) channel where permission to send promotional digital tokens and discounts is required.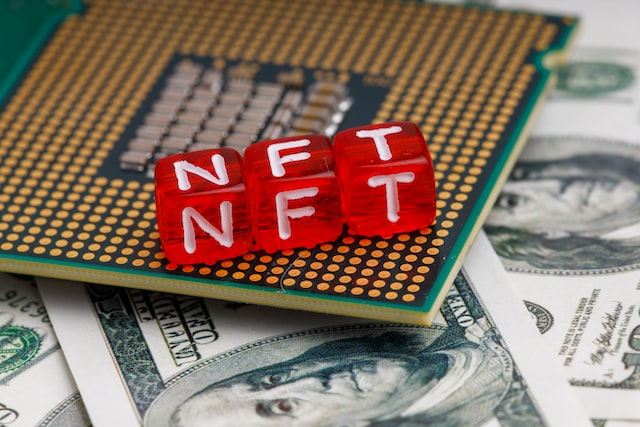 The creation of metaverses and other spatial web experiences is a major focus of our product strategy for the platform this year.
The firm believes that the long-term viability of metaverse settings lies in its capacity to supplement the retail shopping experience for brands. To achieve this goal, they are concentrating on the ability to build bespoke settings.