Mark Kirkham, senior vice president, and chief marketing officer of worldwide beverages gave a talk about why sponsors should put money into initiatives that improve the sport.
PepsiCo's Women's Soccer Sponsorship
PepsiCo is investing heavily in soccer over the long term and is a proud sponsor of the first-ever Women's Finalissima, a one-off match organized by soccer leagues in Europe and South America.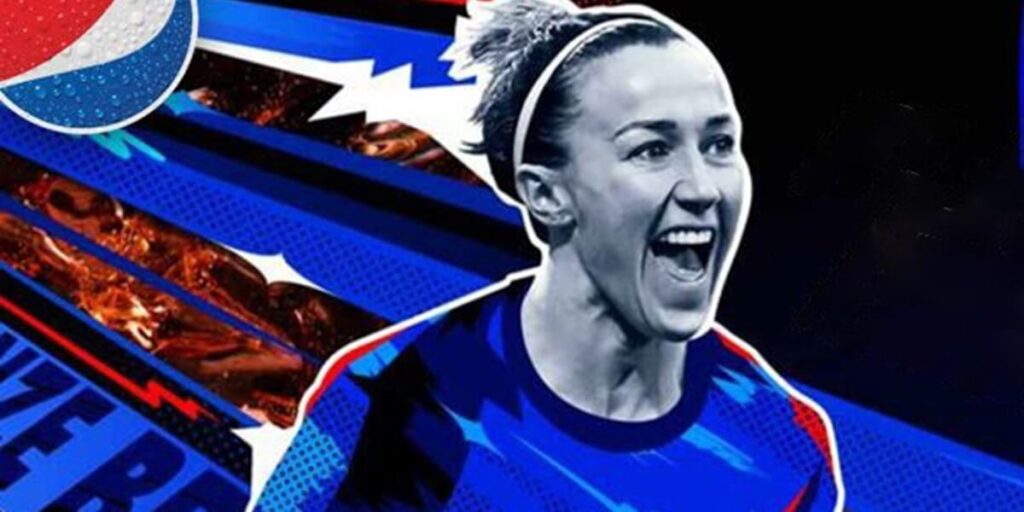 More than 100,000 kids have gotten into soccer because of PepsiCo's support of Gatorade 5V5 and Women in Football.