Pinterest's annual "Pinterest Predicts" report examines the most recent, ascending trends that are expected to become even more consequential over the following year.
"Pinterest Predicts" Report
After three years, Pinterest claims that its yearly forecast reports are 80% correct on the basis of engagement volume. The postpartum time, which Pinterest has called "The Fourth Trimester" is expected to garner more attention in the future.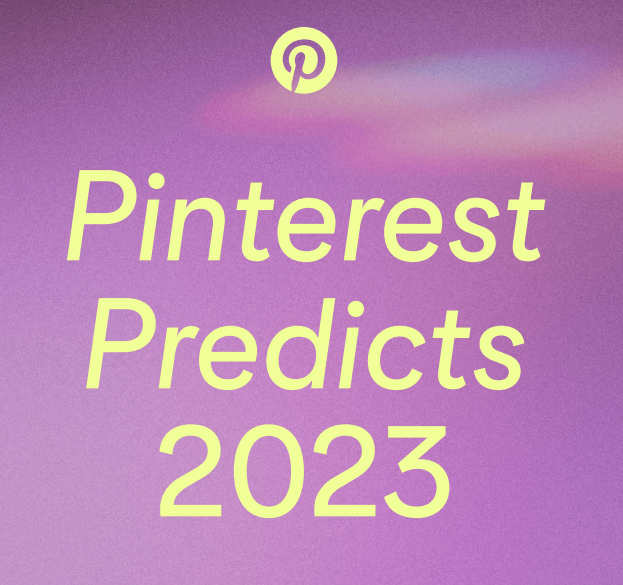 In 2023, there will be a surge in interest in the 'Primal movement,' as measured by Pinterest searches. Pinterest is an option for your marketing and outreach campaigns because it has 445 million users and is growing rapidly.
The complete "Pinterest Predicts" report for 2023 is now available.