SAP will integrate Google Cloud's data and analytics technology to make enterprise data more accessible and valuable and advance enterprise AI development.
AI Development
SAP SE and Google Cloud have expanded their partnership to offer a comprehensive open data offering to simplify data landscapes and unleash business data's power. Customers can build an end-to-end data cloud using SAP Datasphere and Google's data cloud to view their entire data estate in real time and maximize their Google Cloud and SAP software investments.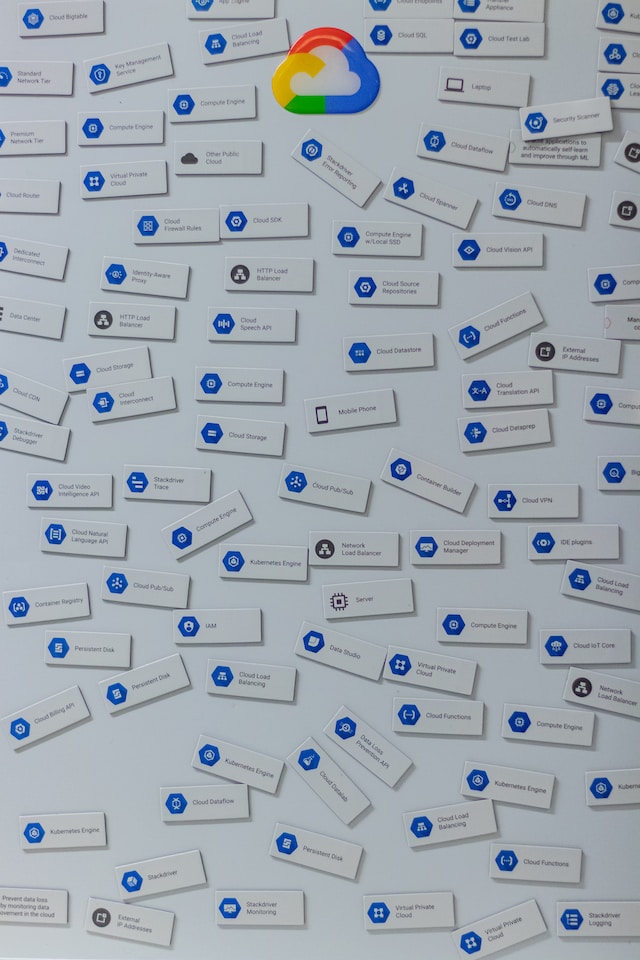 Data is the cornerstone of digital transformation and AI development.