Snapchat announced its plans for Black History Month, which include Black history-themed Spotlight challenges, augmented reality filters, and a new partnership to promote diversity and inclusion across the platform.
Black History Month
Creators participating in events-related projects will share in a $40,000 prize pool.
Snap is also releasing a set of themed Lenses made by African American artists. Snapchat's teaming up with the Beauty in Inclusivity Association (BIIA) for Black History Month Lenses.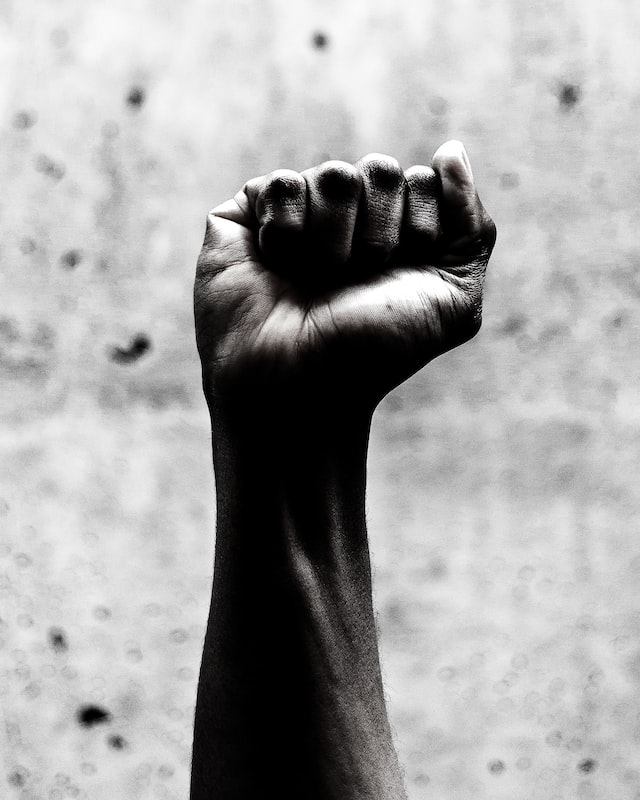 BIIA is an auditing and certification system for brands that will collaborate with businesses as a learning tool to provide measurable objectives and criteria for top executives.