Ad spending fell for the seventh month in a row in November, a trend that reflects continuous industry-wide budget cuts, strategic shifts, and price inflation.
Digital Ads Spending
According to SMI, November 2021 was the only month in 2021 in which spending hit $10 billion.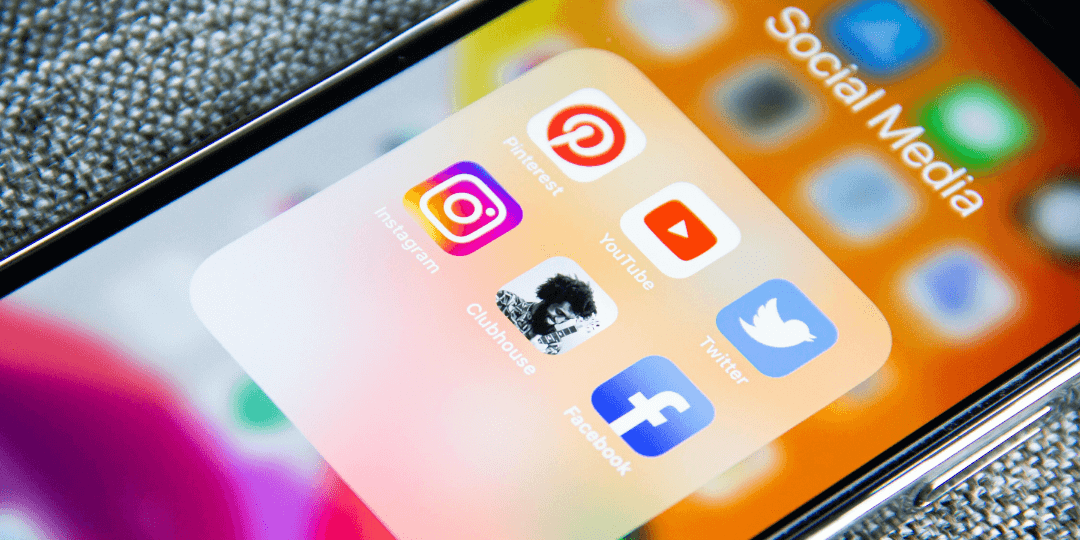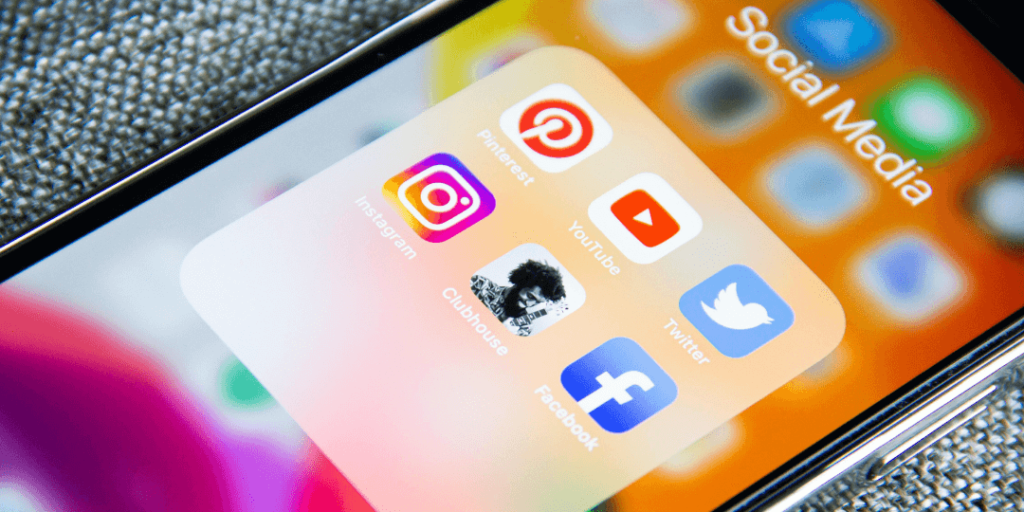 So far in Q4, only newspapers and out-of-home advertising have seen growth.