Through a strategic agreement between TikTok and Dentsu, that will offer innovative web tracking via Dentsu's 'Digital X' process, TikTok hopes it will assist marketers.
TikTok and Dentsu Partnership
Using the new solution, marketers will continue to track engagement data, amidst the incremental transition away from cookie tracking. This is in response to the fact that cookie tracking is gradually being phased out.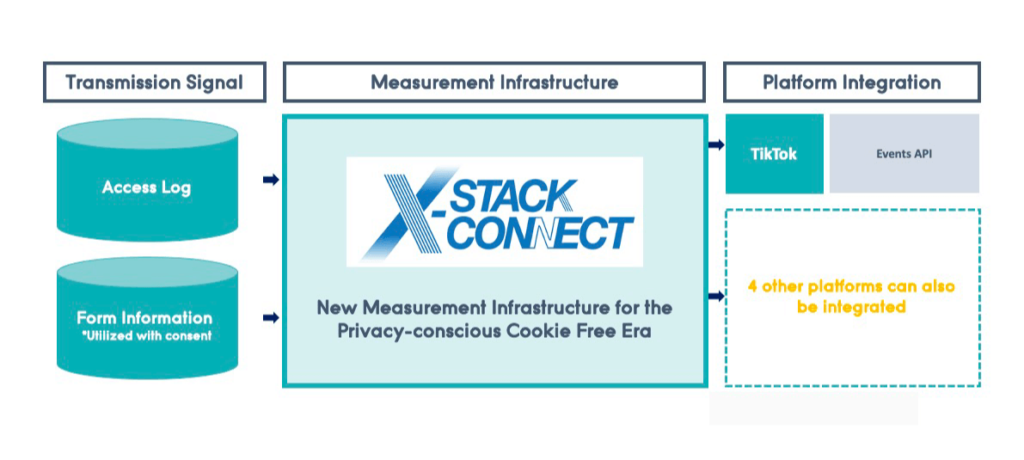 By using the TikTok Events API, which will soon be included in X-Stack, the new method will allow users' data to be monitored by marketers.
In their blog post, TikTok said: "Dentsu Digital's X-Stack Connect is a server-side measurement platform that helps advertisers measure online behaviors on websites using server access logs with user consent. Profiles can be built around actions like website visits, logins, and form entry information.".
The connection will allow for improved response tracking, although cookie monitoring will eventually be rolled out. This will allow you to analyze how successful your TikTok ads are.