TikTok has stated that it would be rolling out its state-affiliated media labels to an additional 40 countries.
State-Affiliated Media Labels
The video-sharing platform TikTok has declared that it will more clearly identify government-affiliated content within the app.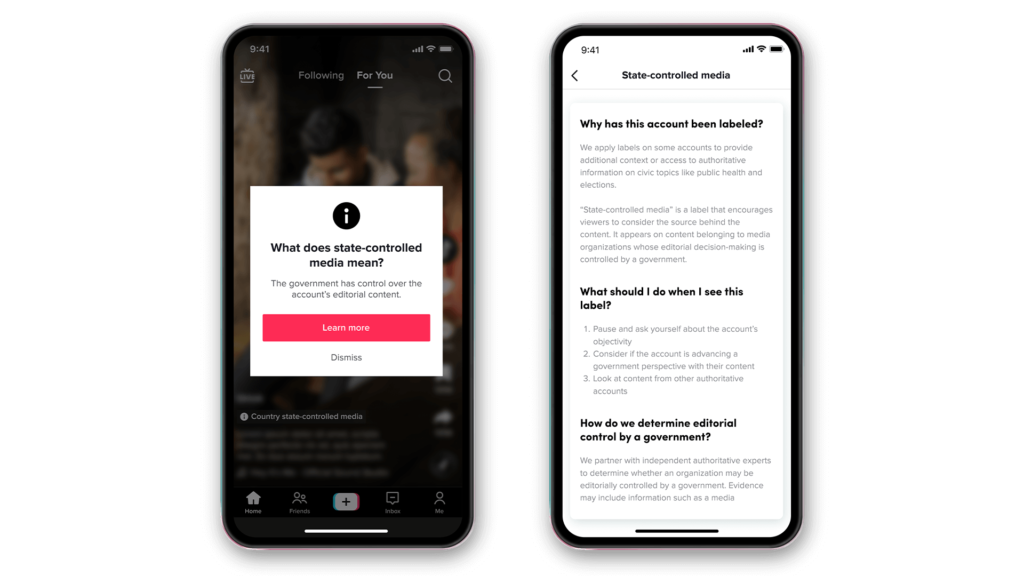 The goal is for people to be able to take action based on proper context when interacting with content from accounts that may represent a government's stance.