TikTok announced some brand-new options for families and teens by offering more flexibility in setting screen time limits and further parental controls.
TikTok Screen Time Limit
Soon the daily screen time limit of 60 minutes will be automatically added to all accounts belonging to users under the age of 18. TikTok worked closely with Digital Wellbeing Lab at Boston Children's Hospital in setting this restriction.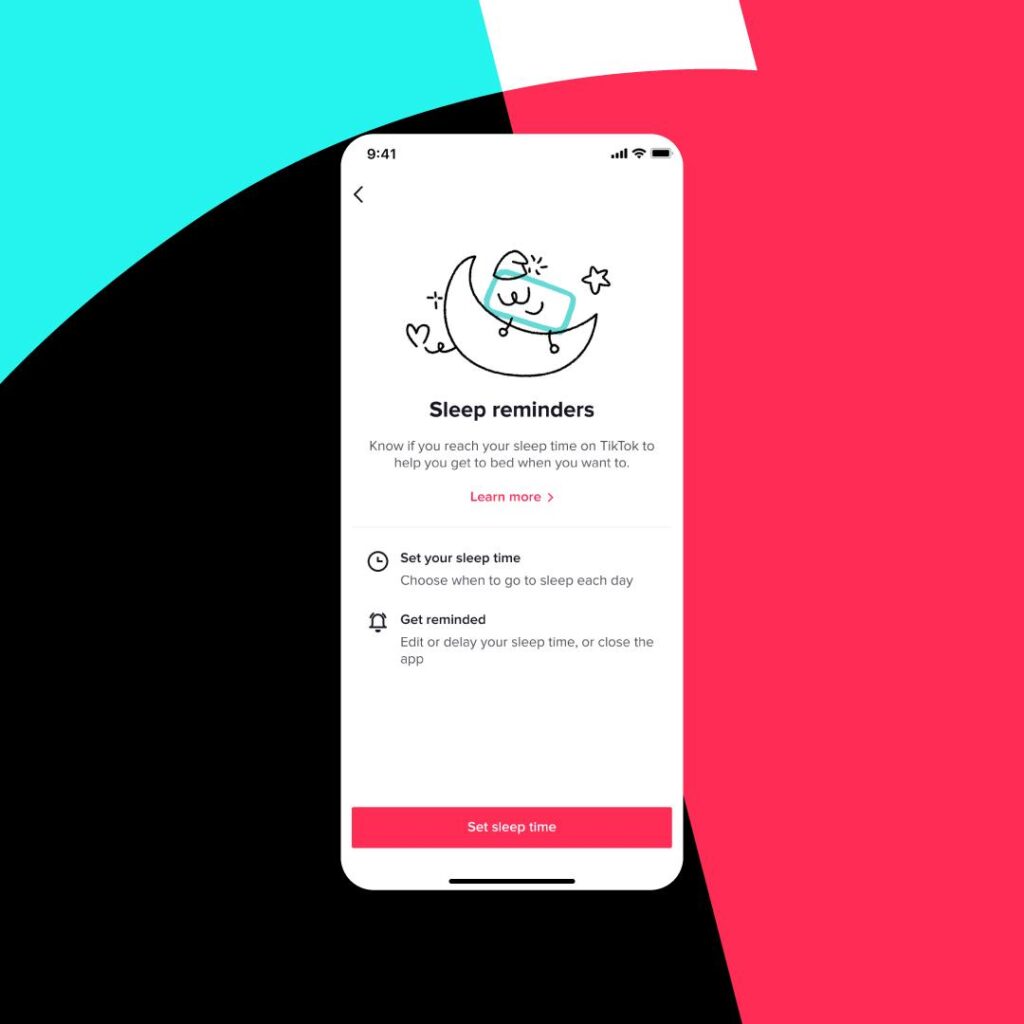 When the 60 minutes are up, the TikTok user will be asked to input a passcode (set by parents) to continue watching, making it their discretion whether to do so.
For users under 13, TikTok will also set a daily screen time limit of 60 minutes. However, an extra 30 minutes can be used if a parent or legal guardian sets a password or enters an existing one.