TikTok is focusing on expanding their eCommerce side of the business by introducing shopping features that includes in-stream shopping to users in the US.
TikTok Shopping
While its in-app shopping experience hasn't caught on as it would have hoped just yet, TikTok is slowly expanding its in-app shopping options, and making in-stream commerce a bigger focus, with the platform launching the first stage of its TikTok Shops integration in the US late last week.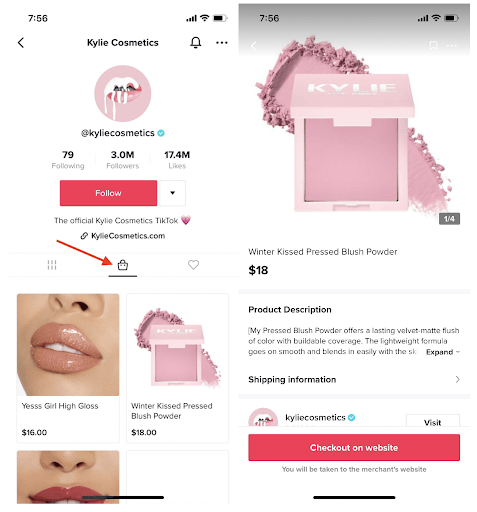 TikTok Shops live on profiles, in a separate tab, where users can browse products, and even make a purchase, without leaving the app.
TikTok first launched Shops in the UK last year, and in Southeast Asia after that, but it hasn't yet become an all-encompassing commerce solution within the app just yet.