TikTok published a guide with tips and ideas for holiday marketing in 2023, so marketers can prepare early and get better results.
TikTok 2023 Holiday Marketing Guide
This comprehensive 13-page playbook guide covers TikTok's role as a product discovery platform and the ways in which it is affecting consumers' shopping habits.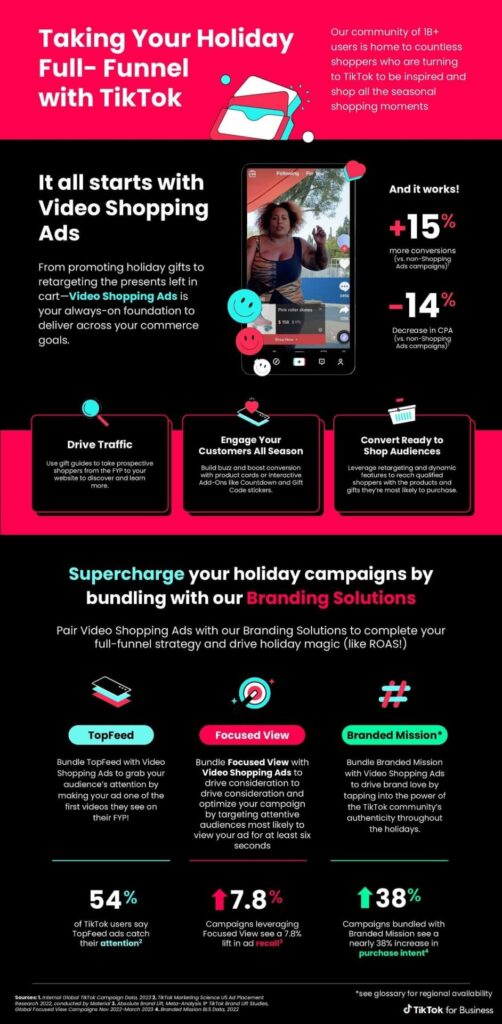 Reading the playbook guide can be beneficial for marketers in the industry as it can inspire deeper reflection not just on TikTok but also on their holiday preparations.
You can download TikTok's Marketing Playbook from here.