TikTok is intensifying its eCommerce initiatives by enabling all U.S. businesses to incorporate TikTok Shops within their profiles. Having initially been rolled out to a select group of U.S. retailers in February, the in-stream shopping feature now welcomes brands across the nation. This move coincides with the app's decision to discontinue its Shopify connection feature, nudging more brands to utilize its in-house product listings.
According to TikTok, "Across the US, over 150 million people turn to TikTok to be entertained and inspired by the content they find from their favorite creators, including the latest trends, fashion and beauty tips, recipes, and more. TikTok Shop will now bring shoppable videos and LIVE streams directly to For You feeds across the country – and give brands, merchants, and creators the tools to sell directly through shoppable content on the TikTok app."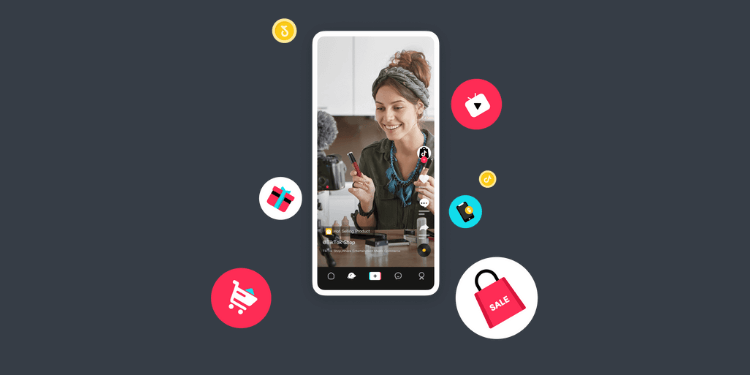 In this revamped shopping experience, brands can now display their products on their profiles, use shop ads to facilitate user purchases, and offer secure checkouts through "trusted third-party payment platforms" ensuring smooth in-app purchases. Additionally, TikTok is launching its "Creative Challenge" affiliate program. This incentivizes creators by offering commissions for sales they generate while promoting specific products. Furthermore, the "Fulfilled by TikTok" initiative is available for retailers. This program allows merchants to supply a range of products to TikTok, which will then oversee order management, potentially enhancing the order fulfillment speed.
TikTok's latest endeavors underscore its ambition to transform from just a content-sharing platform to an eCommerce powerhouse. By broadening its shopping capabilities and integrating creators more deeply into the sales process, the platform is positioning itself as a pivotal player in the social commerce arena.