Media buyers say a shift in advertising spending is moving towards TikTok and away from Google, Meta, Snap and Twitter.
TikTok Ads Are Affordable
As the rapidly growing video app TikTok seeks to take a bigger market share of the digital advertising market as a decrease happening in digital spending, it is providing cheaper advertising prices than other social media networks.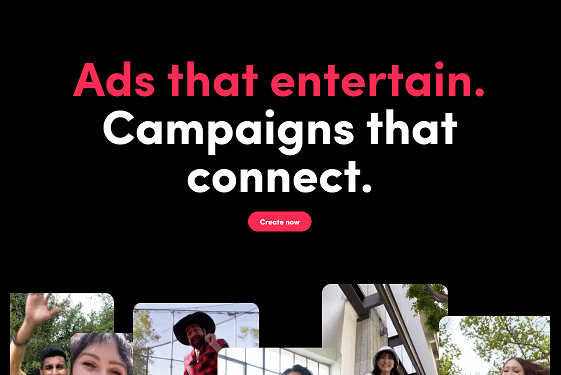 According to the Financial Times, advertisers, industry groups, and businesses are shifting advertising budgets away from social media giants and toward TikTok because to the latter's lower prices and higher levels of engagement.
According to data provided by social media consultancy VaynerMedia in 2022, the price of a thousand impressions from TikTok video ads is nearly half that of Instagram Reels for example, and a third less than Twitter, and 62% less than Snapchat. When compared to other social media platforms, TikTok's ads prices are significantly lower.