TikTok is expanding its eCommerce offerings by giving stores free listings, free delivery, and 0% commission on transactions for a limited time.
TikTok eCommerce
TikTok is making efforts to attract more companies with its new offer, potentially resulting in a surge of affordable products appearing in users' feeds.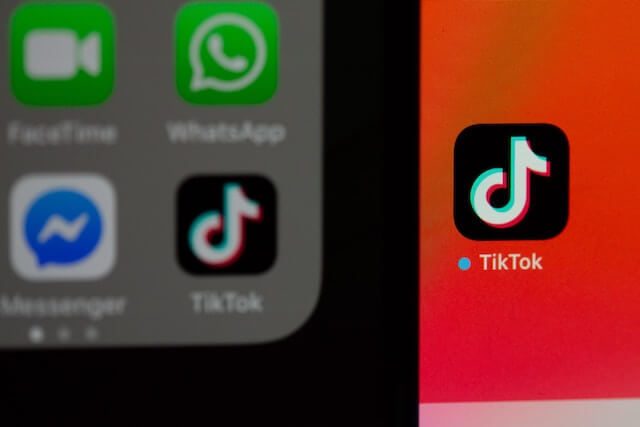 Bloomberg mentioned that "ByteDance Ltd.'s signature video service has begun pitching itself as a cost-free marketplace in a series of seminars and meetings with Chinese manufacturers and exporters. It's dangling free listings, shipping, zero commissions and even warehousing to all comers: a tactic likely to disrupt a market now dominated by fellow Chinese-owned rivals Temu and Shein, and potentially undercut even Amazon.com Inc.".
TikTok's initiative to broaden its eCommerce aspect is poised to revolutionize the platform by introducing a novel source of revenue for the company.