After two years, former President Trump's access to Facebook and Instagram was restored by Meta, who cited the Oversight Board's guidelines and the shift in the political context in justifying the decision.
Meta Reinstates Trump
In the coming weeks, Trump will no longer be banned from using Facebook and Instagram. There are now "guardrails" in place to prevent repeat violations.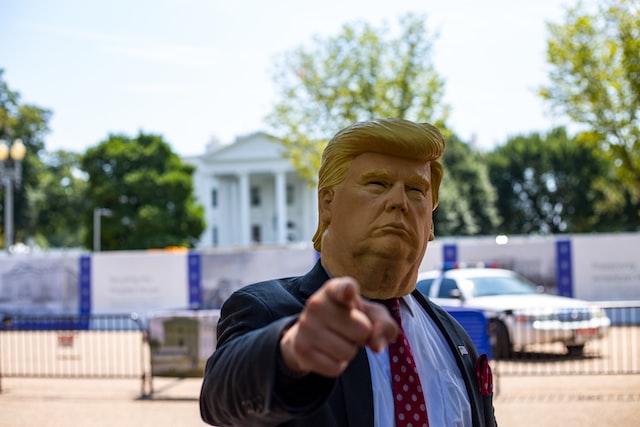 The date of the suspension review, January 7, 2023, is exactly two years after the original suspension date. Depending on the seriousness of the infraction, possible penalties include one month to two years in jail.