Tumblr has taken a risk by acquiring The Meet Group, a live-streaming company. ParshipMeet Group, which operates dating sites like eHarmony, has a video division called The Meet Group.
Tumblr's Livebox
The goal of the agreement is to help content producers and brands get their live broadcasts up and running quickly while also allowing them to earn money from their efforts.
Tipping is a typical way for viewers of livestreams to contribute financially to the people who host them, and Livebox makes it possible for them to do so. Livebox also promises to moderate measures and talent support in order to attract and keep a consistent pool of content creators.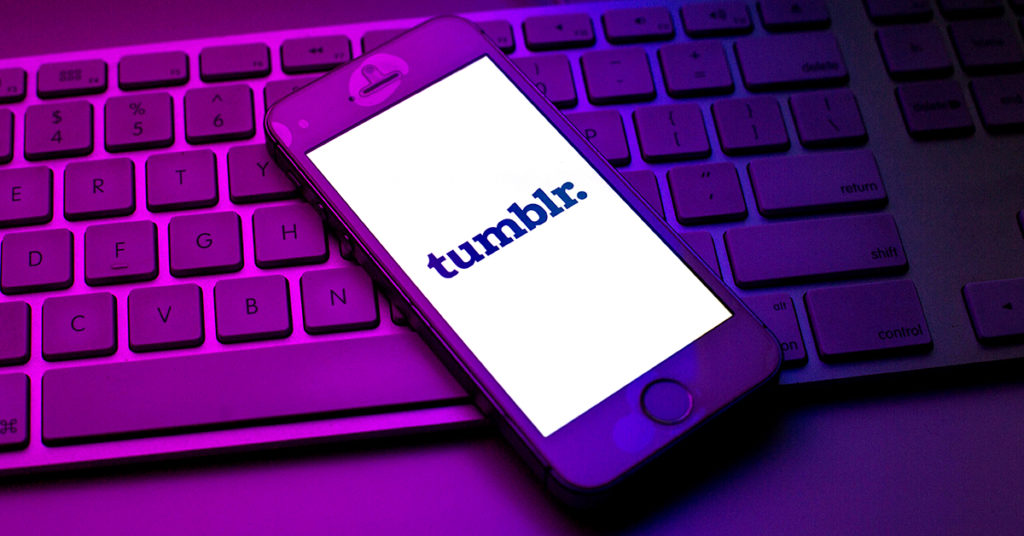 Tumblr is implementing new measures to reduce harmful content, such as letting stream hosts choose "bouncers" from among their most reliable viewers.