According to the press release, Tumblr is expanding its focus on video by using a livestreaming solution developed by The Meet Group.
Tumblr Streaming
ParshipMeet Group, which operates dating many websites, has a video division called The Meet Group. Tumblr is using Livebox, a livestreaming integration service.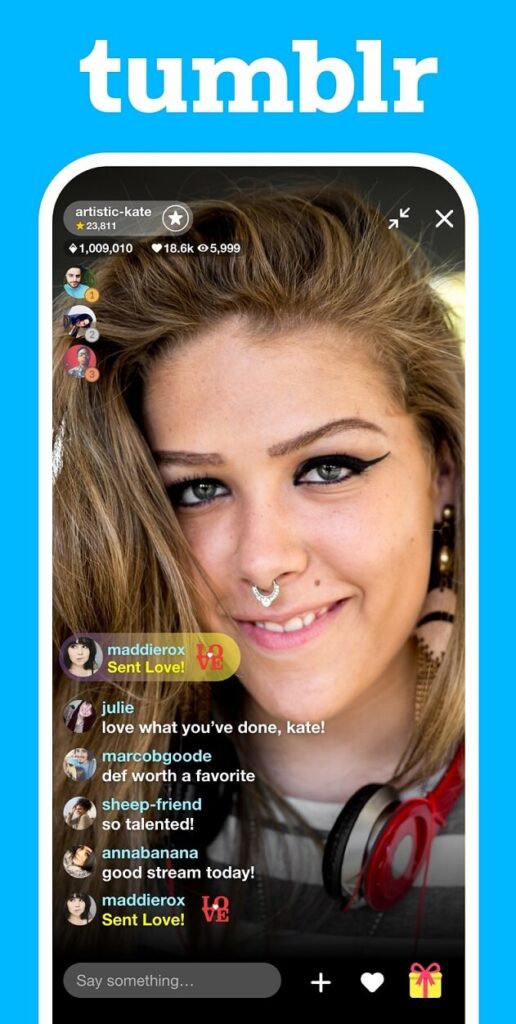 The goal of the collaboration is to let creators to start streaming rapidly on the platform and earn money from the live streams. Tipping is a typical way for viewers of livestreams to contribute financially to the people who host them, and Livebox makes it possible for them to do so. Livebox also promises moderating protections and talent support in order to attract and keep a consistent stream of content creators.