The UK is preparing to launch a massive new streaming service with an Ad-supported model, which is sure to compete and cause disruption in the streaming industry.
Why ITVX Is Different?
U.K. TV giant ITV is looking to take its "more than TV" strategy to a new level with Thursday's launch of ITVX, a new free, advertising-supported streaming service that will replace its ITV Hub. This comes at a time when industry giants are refocusing their streaming businesses amid a growing concerns on profitability, intense competition, and signs of slowing subscriber growth.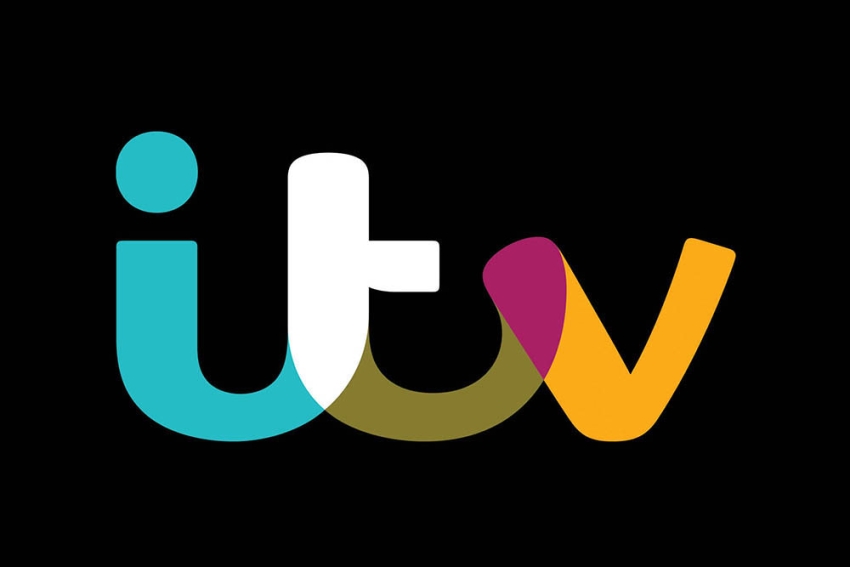 ITV "may be understating the potential cannibalization" of linear TV viewing, according to some analysts, who are concerned about the company's first investment despite its plans to increase users, engagement, and digital revenue.
The company markets the service as "the U.K.'s freshest streaming service" which is a promise it intends to deliver on. For instance, whereas ITV Hub only provides around 4,000 hours of material at the moment, ITVX would provide "more than 10,000 hours." All of these changes are being implemented to increase interaction by making ITVX more of a go-to and discovery hub.