WhatsApp released their latest iOS app update by introducing a picture-in-picture feature that will now be accessible during video calls when switching between apps.
WhatsApp Picture-in-Picture
Recently, WhatsApp announced that they would be adding support for pictures-in-pictures, and they released the feature to their beta users. As of today, iPhone users everywhere will have access to WhatsApp's HD video calling features, including the innovative picture-in-picture feature.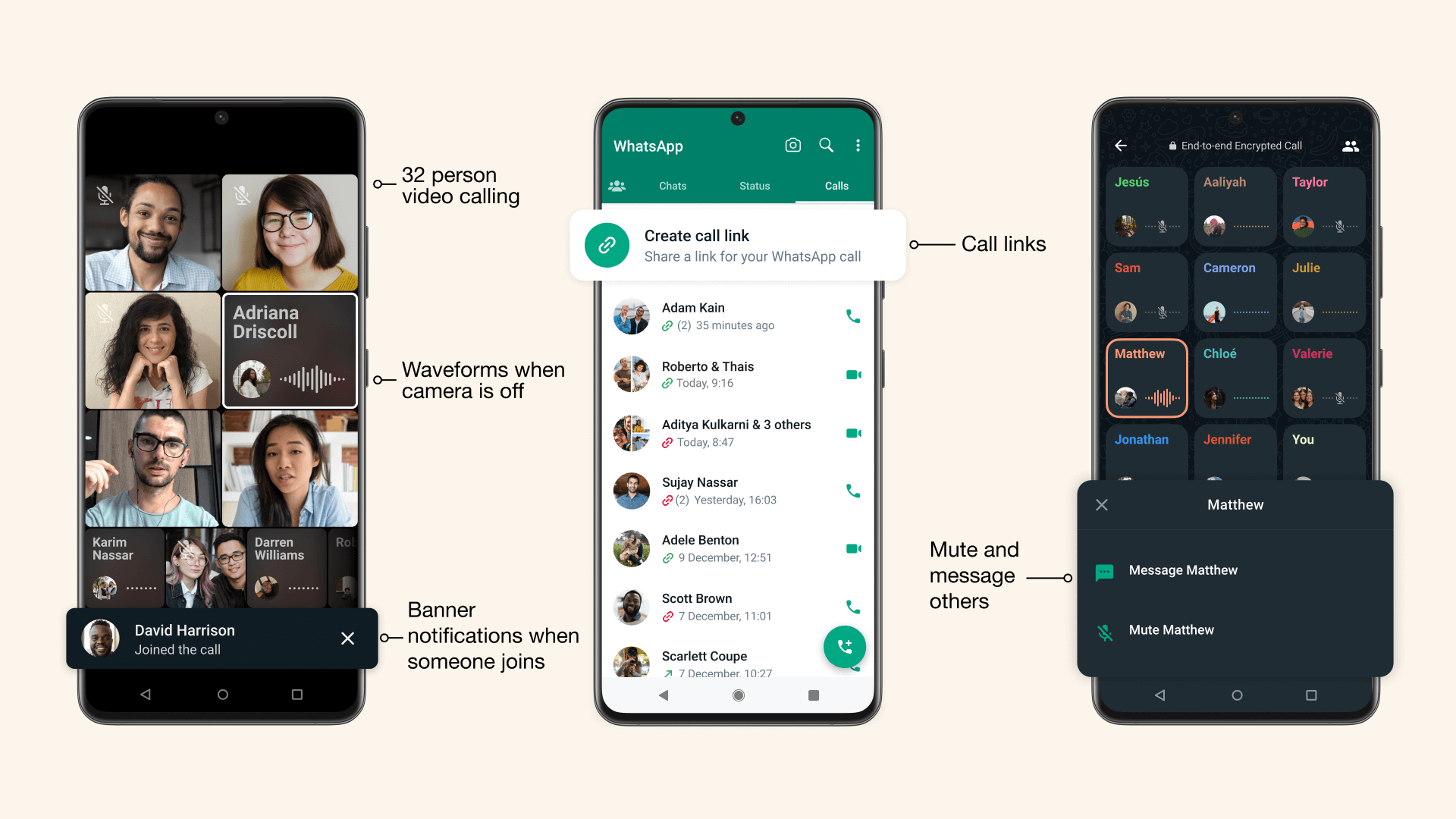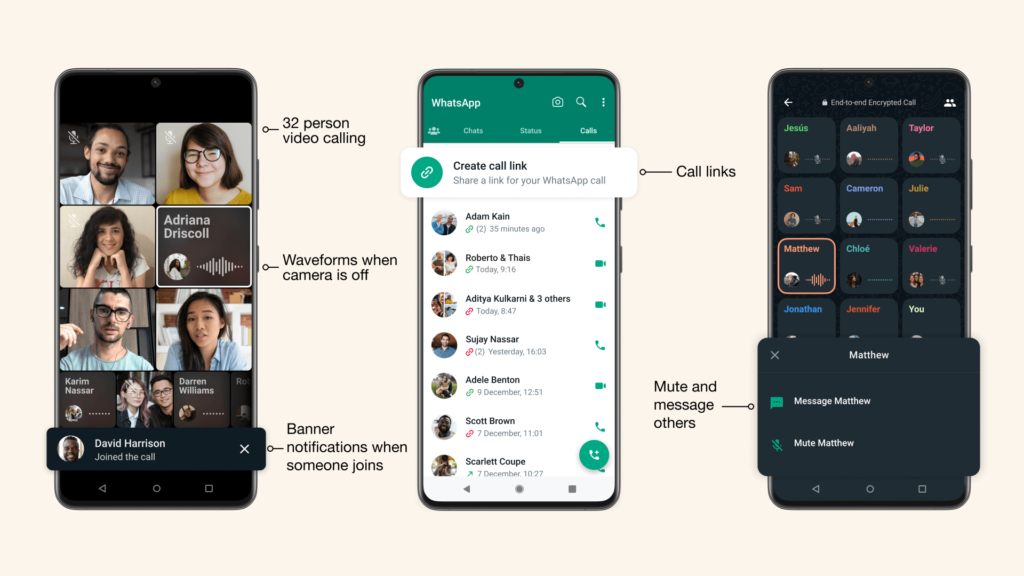 Picture-in-picture functionality has been added, as confirmed by the latest version (23.3.77) of the app, which has just been published on the App Store.