TikTok hopes to shed more light on the algorithmic reasoning behind the content that appears in users' feeds with an article on their website.
Why You Were Suggested This Video?
TikTok Says "We built TikTok so that everyone may express themselves creatively, make new friends, and share their experiences". They want to provide content makers and consumers with a wide variety of options to help them understand the platform more.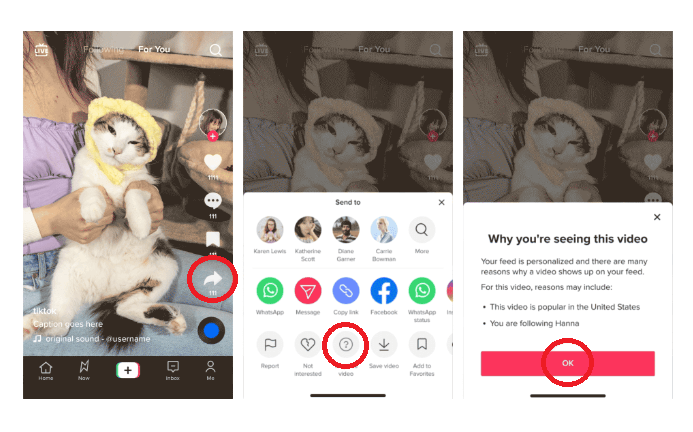 Users are able to explore a wide variety of content thanks to TikTok. The videos suggested to you are ranked using a number of characteristics that are informed by your use of our app in certain categories. In order to achieve this, TikTok plans to provide a wide variety of material that is both informative and enjoyable. Over the next few weeks, they will introduce new features to help explain this a little bit more further.