Nike announced that it had expanded its multi-year collaboration with Epic Games to develop "Airphoria," an online gaming environment for Fortnite.
Airphoria
The collaboration builds on Nike's prior initiatives to engage fans and increase entry points to its digital ecosystem. Nike and Epic Games collaborated to create Airphoria, a game that lets players wear virtual replicas of the brand's footwear. Airphoria is the product of their continuous collaboration. The collaboration comes as Epic Games prepares to spend $2 billion on the metaverse's construction. Nike has also strengthened its ties to the video game industry.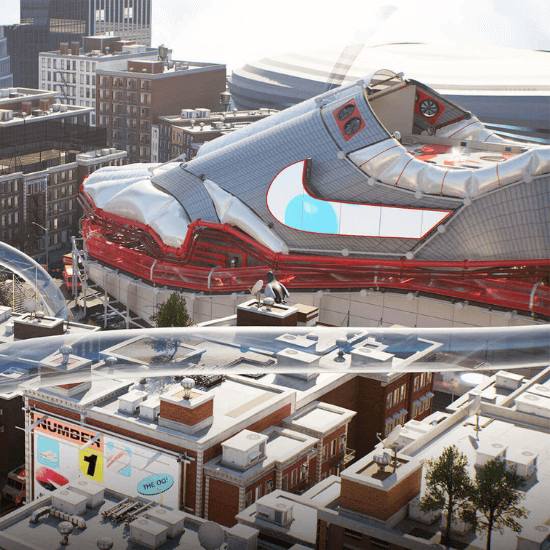 Through collaborations like that between Nike China and Wieden + Kennedy Shanghai, customers may test the Epic React shoes on treadmills.