Amazon has ceased sales of its three Halo products and aims to reduce the size of the Halo team by firing some employees.
Refunds To Come
Amazon has made the tough choice to end the Halo initiative, which will have a negative impact on employment. Halo gear is being phased out over the next few months as development ends. Amazon takes pride in the innovation and hard work that went into creating Halo, and the company places a premium on taking care of its customers and its staff.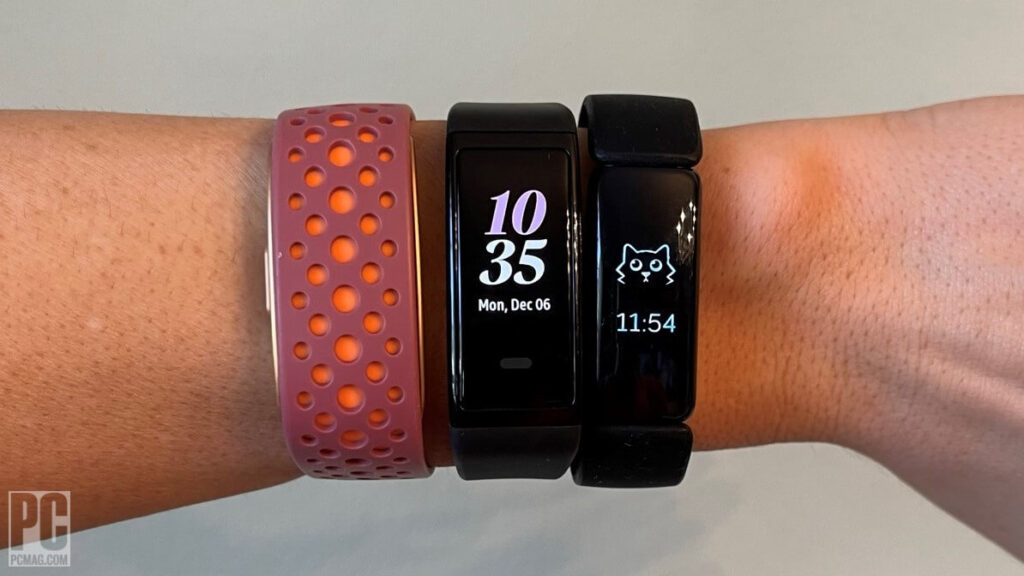 Amazon has stated that it will reimburse all consumers who purchased a Halo device or accessories band within the previous 12 months for all subscription costs that were not used. On August 1st, all data will be erased and the devices will be rendered inoperable.