Apple has engaged with many Indian authorities and officials in recent weeks and plans to soon hold discussions with NPCI for the launch of its payments service Apple Pay in the South Asian market.
Apple Pay
Apple is creating a localized version of Apple Pay that utilizes UPI, a well-liked payment method in South Asia. The business wants Indian iPhone users to launch UPI transactions by scanning QR codes rather than using PSP apps.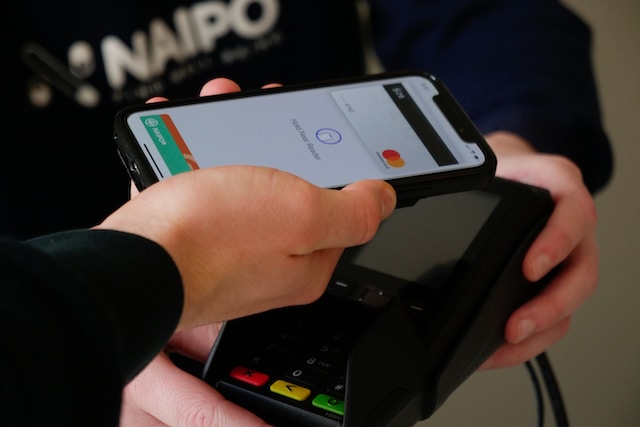 Although it has had discussions with the government about introducing Apple Pay in India, Apple has not yet decided on its launch partners or timing.